Film festival, ball at JPAC Oct. 23 2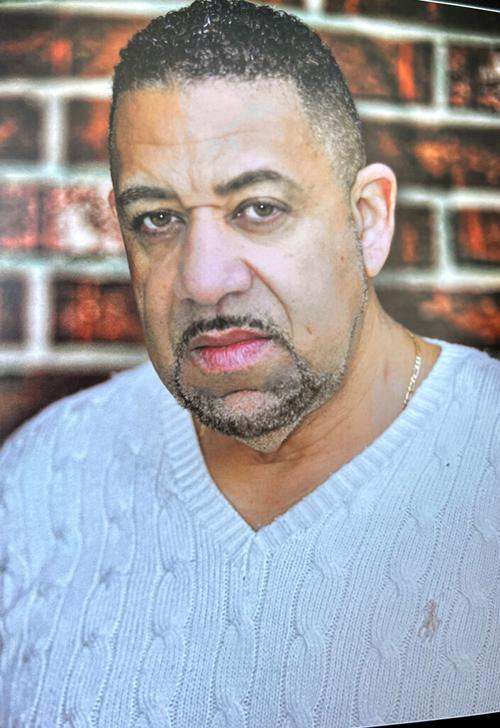 As featured on
The Artist Market NYC, a twice-monthly pop-up showcase for creative entrepreneurs, is hosting a Queens Underground International Black and Brown Film Festival and its first annual Halloween Costume Ball on Oct.23 from 7 p.m. to 12 a.m.
The film festival showcases Latinx filmmakers in honor of Hispanic Heritage month.
Weekly News Headline
Would you like to receive our weekly news email? Signup today!