District 29 failing students: activist 1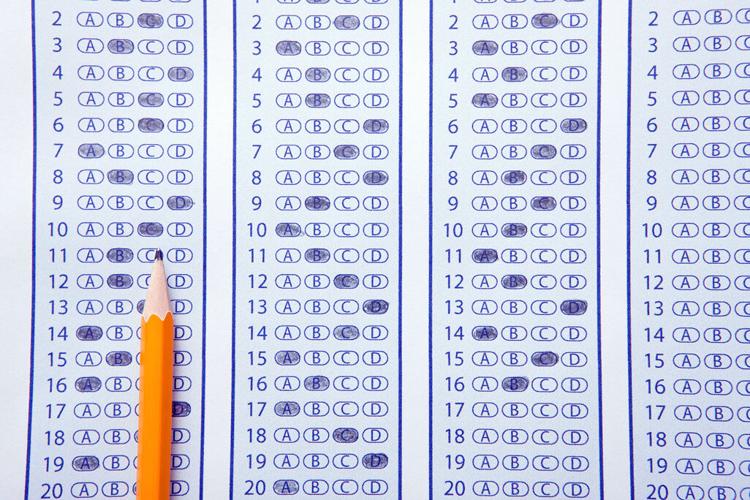 As featured on
A parent's cry for a better school for her child led to an investigation into School District 29 institutions by an Eastern Queens activist and the results were not pretty.
"A few parents came to me to complain about the school system," said Michael Duncan, the community activist. "One parent said, 'The teacher from my child's school told me to take my kid from the district,' but she can't afford to send her child to a private school. This is where she lives."
Weekly News Headline
Would you like to receive our weekly news email? Signup today!