A touch of home 1
PhotoS courtesy United Methodist Church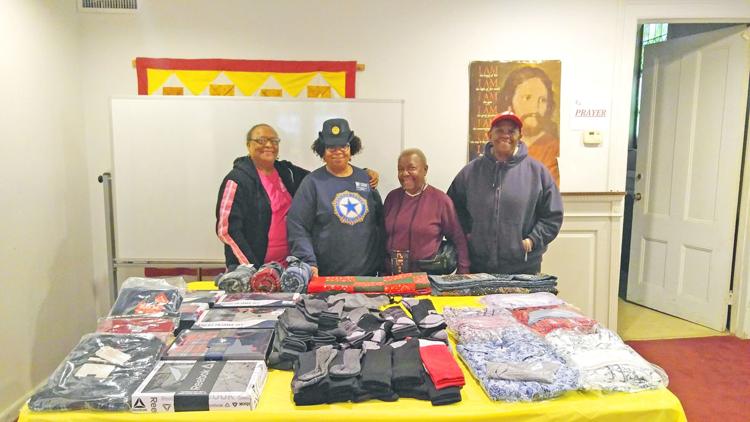 Tags
As featured on
Many who reside or who are being treated at the St. Albans Veterans complex can't go home for the holidays.
But volunteers from the Springfield Gardens United Methodist Church wanted to make sure that everyone still had something under the tree to unwrap that said Merry Christmas.
Weekly News Headline
Would you like to receive our weekly news email? Signup today!