Rising above the trying times 3
FILE PHOTO BY MICHAEL GANNON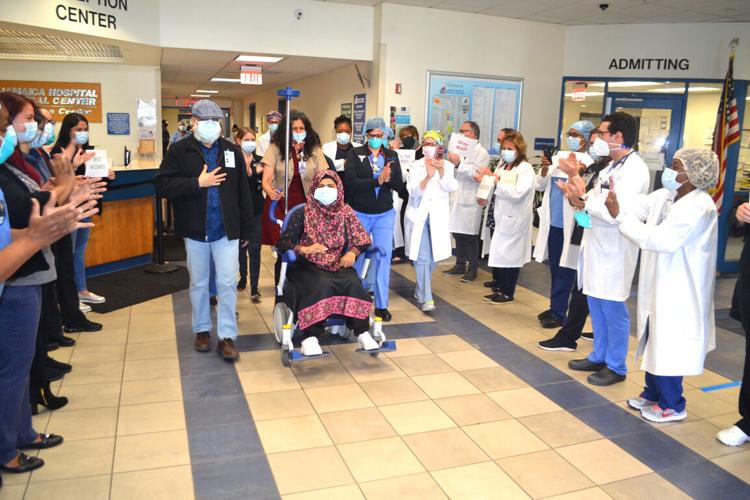 As featured on
In January and February, some of the most pressing issues in Southeast Queens were dissatisfaction with the proposed redesign of city bus routes and whether Success Academy Charter Schools would have a middle school building in time to educate more than 200 students come August.
It was announced in January that murders in the city for 2019 had increased slightly from the year before.
Weekly News Headline
Would you like to receive our weekly news email? Signup today!