QHS porch dedicated to late Joseph Brostek 1
photo courtesy brostek family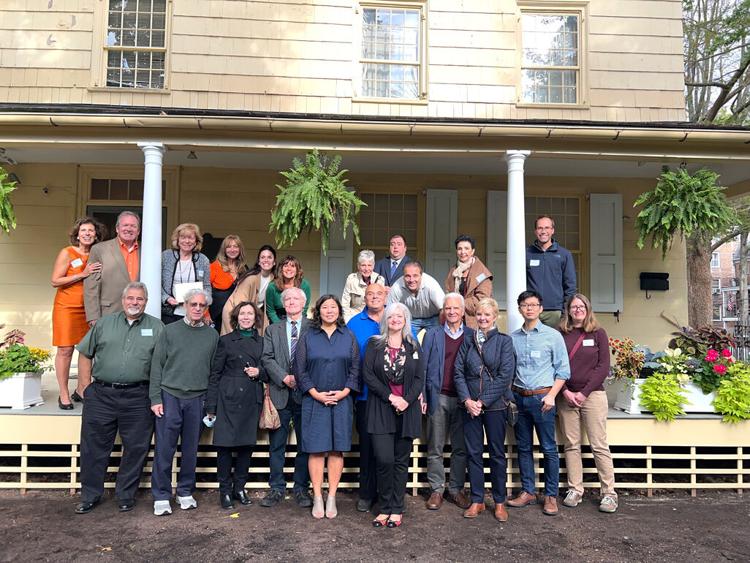 As featured on
The Kingsland Homestead's newly renovated porch was dedicated Oct. 17 to the late Joseph Brostek, who had served as a longtime trustee and leader for the Queens Historical Society since 2014.
Brostek passed away March 25, 2020 at the age of 87.
Weekly News Headline
Would you like to receive our weekly news email? Signup today!