Laser Bounce hoping to reopen in Glendale 1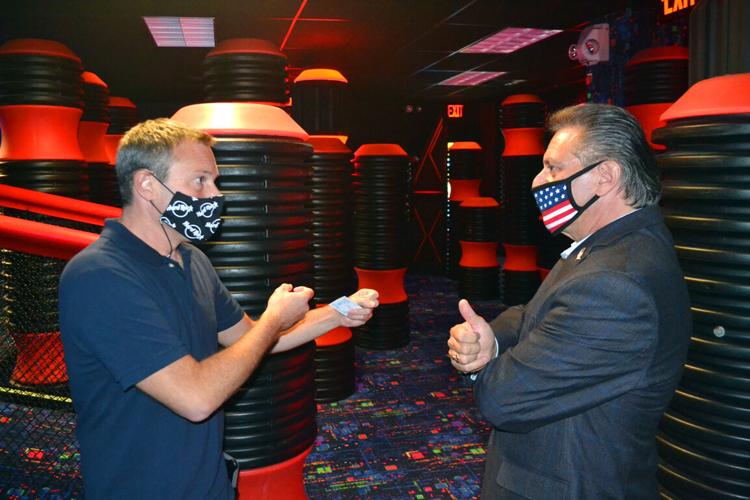 Tags
As featured on
It's October and Laser Bounce Family Fun Center at The Shops at Atlas Park in Glendale is still closed.
Since shutting down in March, the owners have spent tens of thousands of dollars on Plexiglas, thermal screening equipment, UV filters and other safety measures. The business has remained closed even as others have illegally reopened, according to the owners.
Weekly News Headline
Would you like to receive our weekly news email? Signup today!