Covid rates soaring in South Queens 1
file Photo by rachel sherman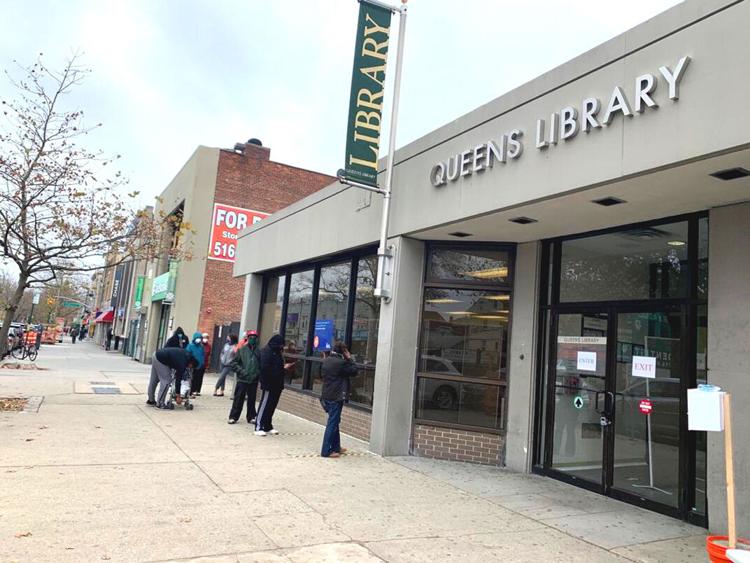 As featured on
As the city's seven-day Covid positivity jumped from 6.92 percent on Monday to 9.25 by Wednesday, South Queens has remained near the top of the city's infection rate.
Three neighborhoods in the area have surpassed the rest of the borough in Covid positivity. Richmond Hill/South Ozone Park's 11419 ZIP code had climbed to the third-highest rate of Covid in the entire city at 15.71 percent. Three surrounding ZIP codes 11420, 11416 and 11417, encompassing Ozone Park and South Ozone Park, had also ascended to be the next-highest rates in all of the borough — all with rates hovering near or above 15 percent.
Weekly News Headline
Would you like to receive our weekly news email? Signup today!