Beaches will open for Memorial Day, but not in NYC 1
File photo by Michael Shain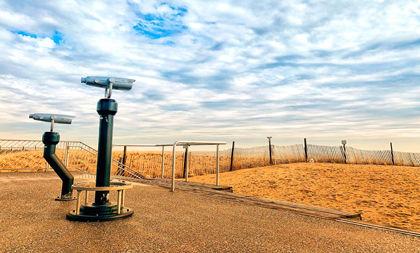 As featured on
State and local beaches will open for Memorial Day weekend under certain guidelines, Gov. Cuomo announced Friday.
Local beaches may open if they meet the guidelines, but Mayor de Blasio says city beaches will not open, according to the Daily News.
De Blasio said reopening is "not in the cards" for the city, the paper reported.