Try cubist face painting and an olive oil treat
Bird sculpture, browse art and bust your Bollywood moves at LIC Block Party Saturday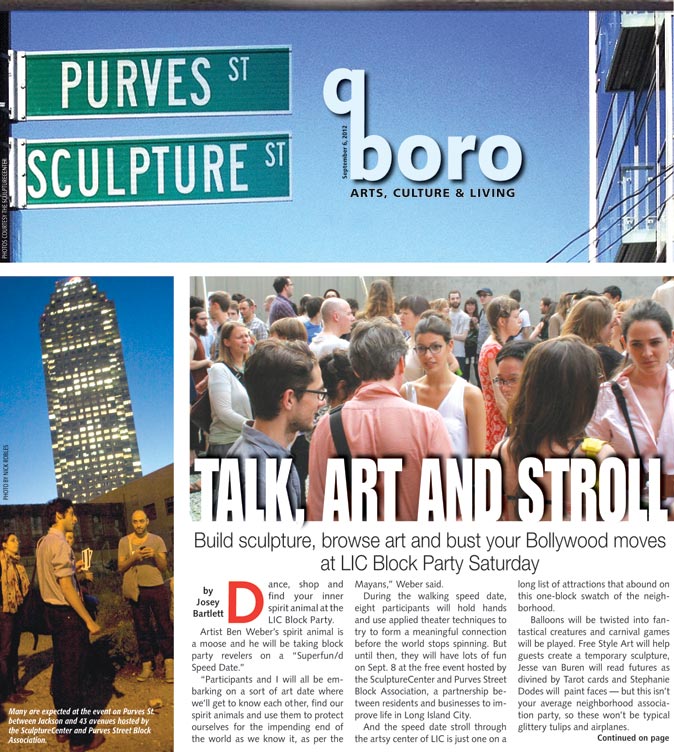 Try cubist face painting and an olive oil treat 1
Many are expected at the event on Purves St. between Jackson and 43 avenues hosted by the SculptureCenter and Purves Street Block Association.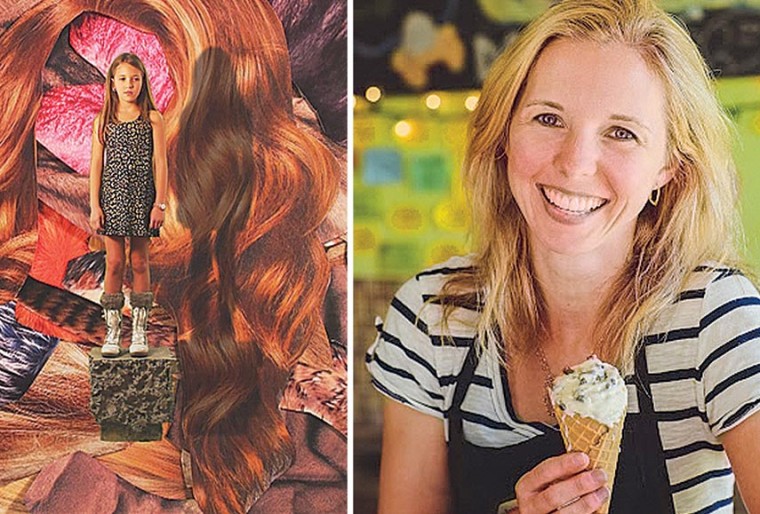 Try cubist face painting and an olive oil treat 2
Artist Stephanie Dodes will decorate her cubist face painting booth with collages, typical of her work, left. Jennifer Ducek, co-owner of Malu, will introduce an olive oil ice cream named after the SculptureCenter.