Chronicle staff shares its favorite recipes
Treat yourself to delicious holiday goodies
Season's eatings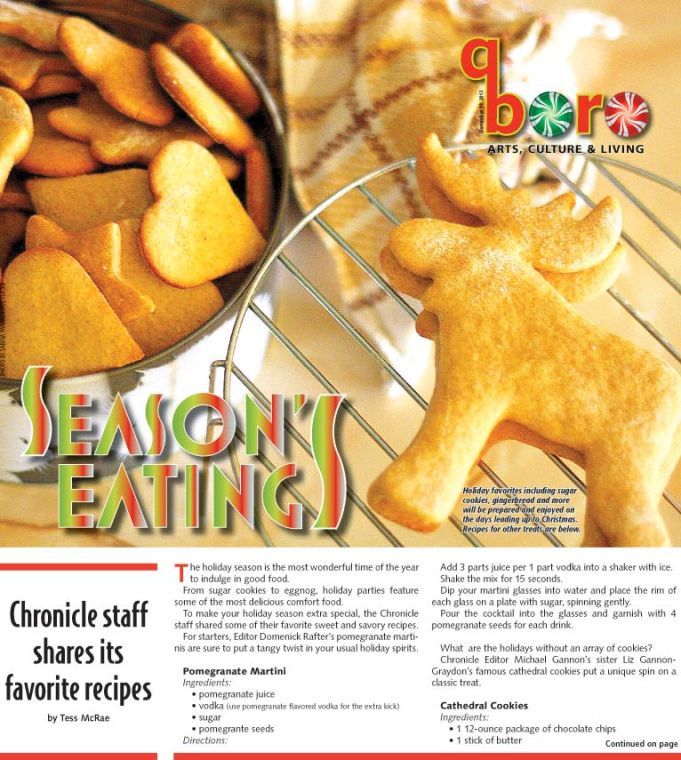 Treat yourself to delicious holiday goodies 1
Holiday favorites including sugar cookies, gingerbread and more will be prepared and enjoyed on the days leading up to Christmas. Recipes for other treats are below.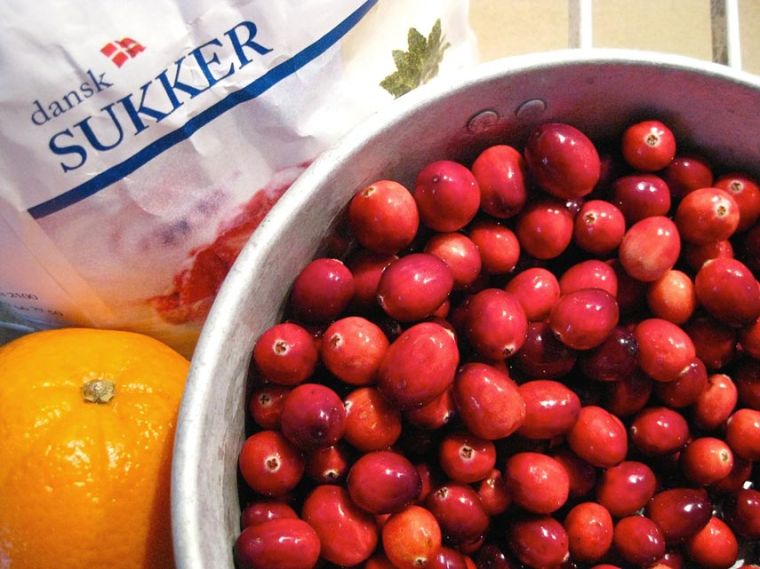 Treat yourself to delicious holiday goodies 2
Cranberries, an orange, sugar and pecans are all you need to make Ellen McRae's tangy cranberry sauce.