Queens rap group reps boro at MoMA PS 1
The misfits start fitting in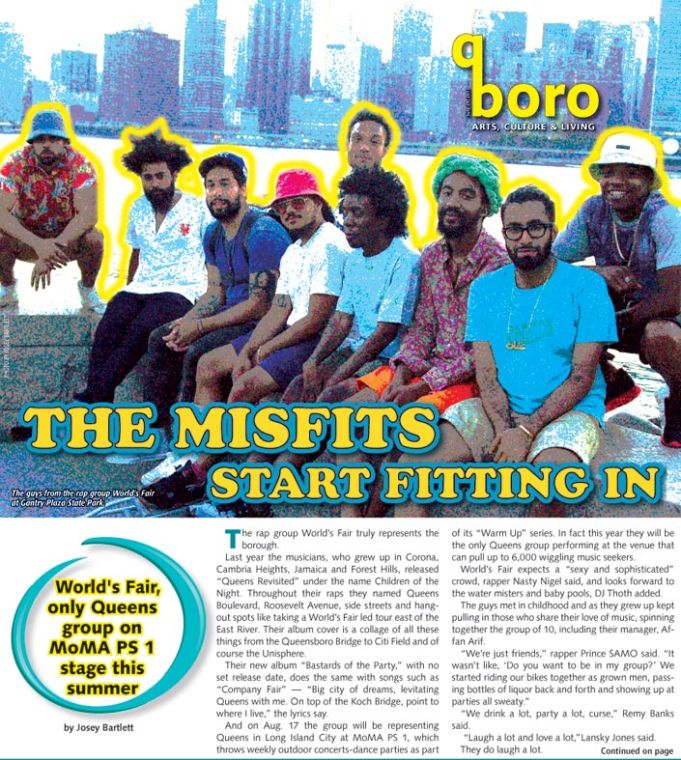 Queens rap group reps boro at MoMA PS 1 1
The guys from the rap group World's Fair at Gantry Plaza State Park.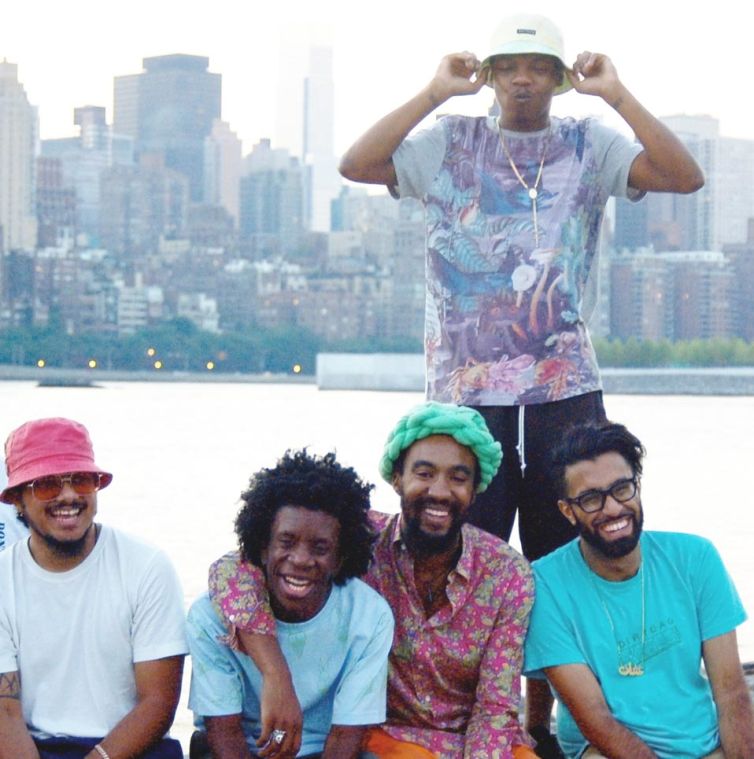 Queens rap group reps boro at MoMA PS 1 2
Part of World's Fair, here at the Gantries last Thursday evening, will perform on Aug. 17 at MoMA PS 1. Standing is rapper Remy Banks with rapper Prince SAMO, left, friend Renny, DJ Thoth and group manager Affan Arif.