Portraits and why people take them
Meet photographers featured in one LIC Arts Open show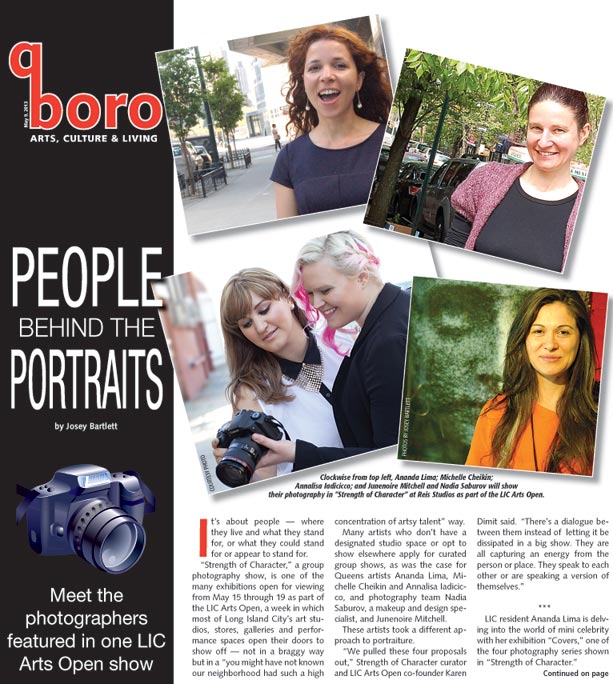 Portraits and why people take them 1
Clockwise from top left, Ananda Lima; Michelle Cheikin; Annalisa Iadicicco; andJunenoire Mitchell and Nadia Saburovwill show their photography in "Strength of Character" at Reis Studios as part of the LIC Arts Open.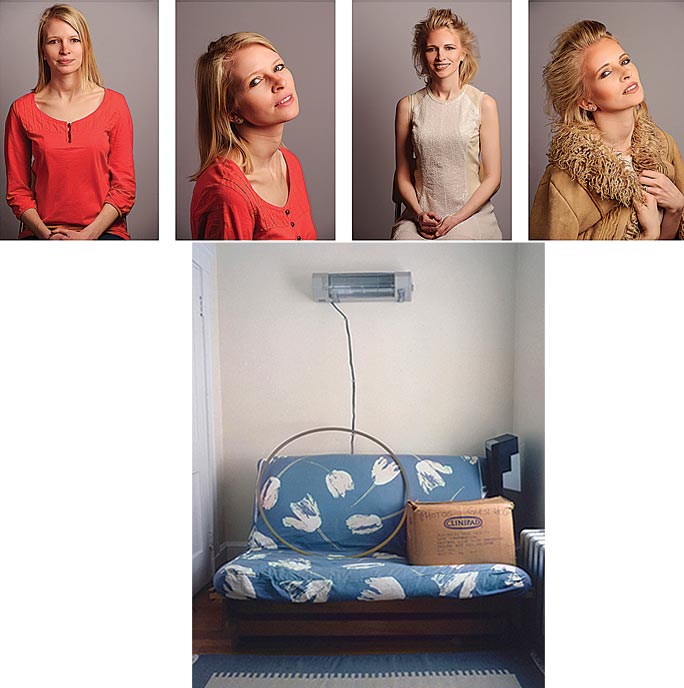 Portraits and why people take them 2
Above, Miriam Dacey in Ananda Lima's series called "Cover" and one of Michelle Cheikin's photographs from "Domestic Arrangements."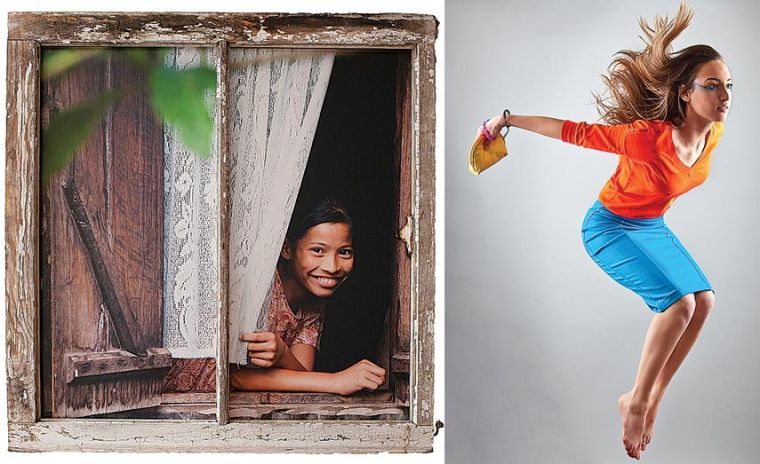 Portraits and why people take them 3
Annalisa Iadicicco snapped a photo of a curious peek-a-booer, above, while on her travels in India. Right, creative director Nadia Saburov and photographer Junenoire Mitchell's outtake from a fashion shoot reminds the duo of a classic fable. Pictured here: Tinkerbell.