Maker Faire demos to amaze and illuminate
Fourth annual Maker Faire comes to Hall of Science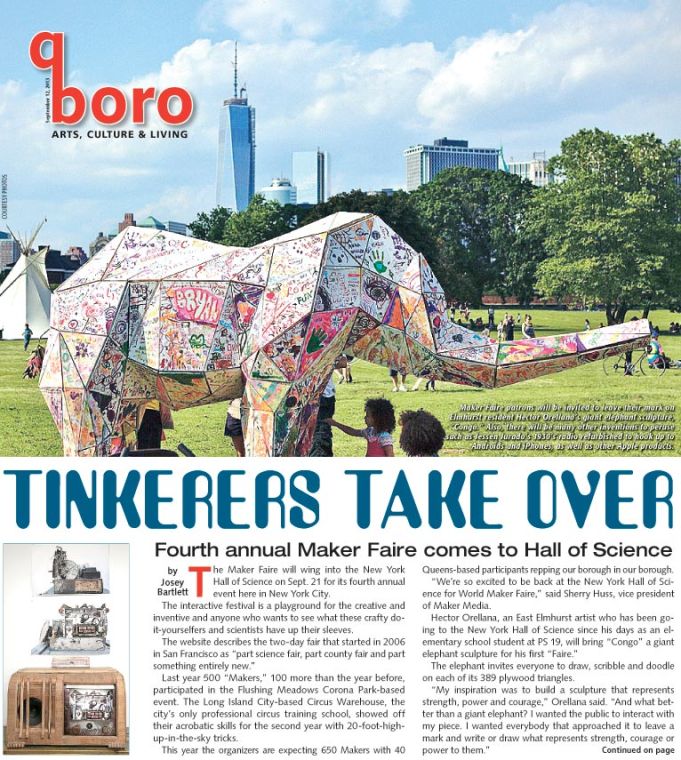 Maker Faire demos to amaze and illuminate 1
Maker Faire patrons will be invited to leave their mark on Elmhurst resident Hector Orellana's giant elephant sculpture, "Congo." Also, there will be many other inventions to peruse such as Jessen Jurado's 1930's radio refurbished to hook up to Androids and iPhones, as well as other Apple products.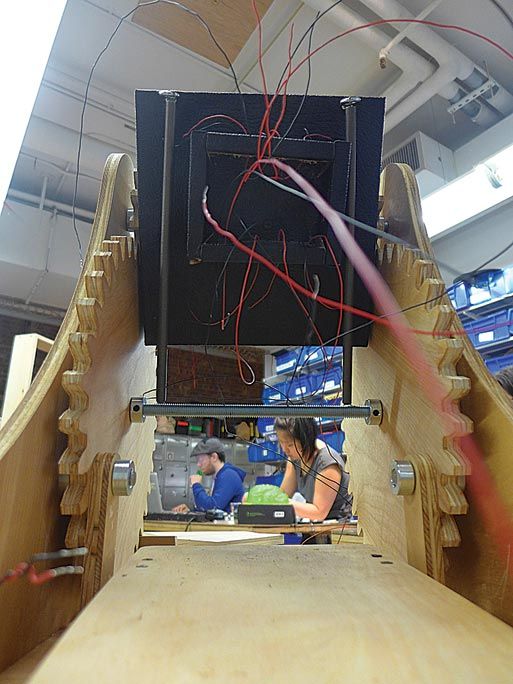 CB 4 asks World Maker Faire to move 1
A creation from last year's World Maker Faire. CB 4 is requesting the event be moved to Citi Field instead of remaining in the parking lot outside the Hall of Science.