Maker Faire demos to amaze and illuminate
Fourth annual Maker Faire comes to Hall of Science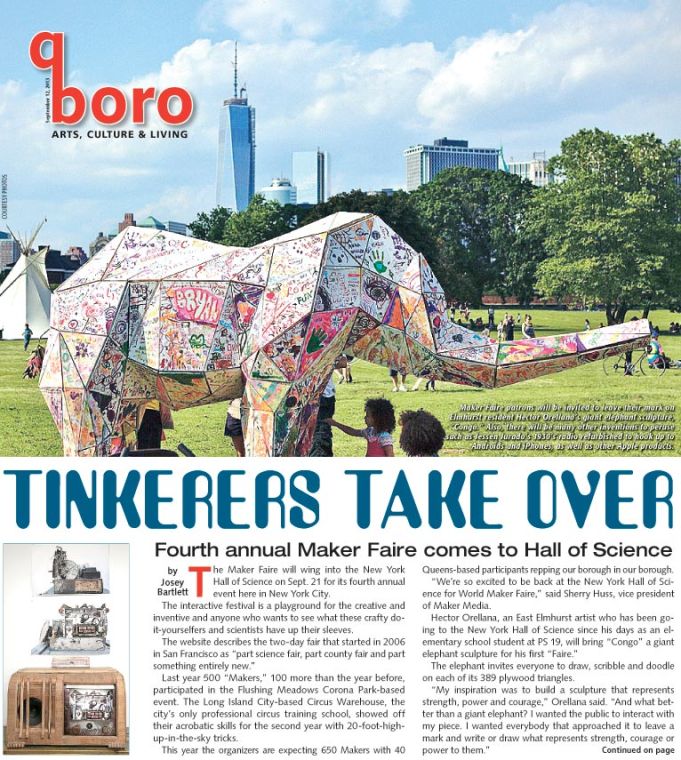 Maker Faire demos to amaze and illuminate 1
Maker Faire patrons will be invited to leave their mark on Elmhurst resident Hector Orellana's giant elephant sculpture, "Congo." Also, there will be many other inventions to peruse such as Jessen Jurado's 1930's radio refurbished to hook up to Androids and iPhones, as well as other Apple products.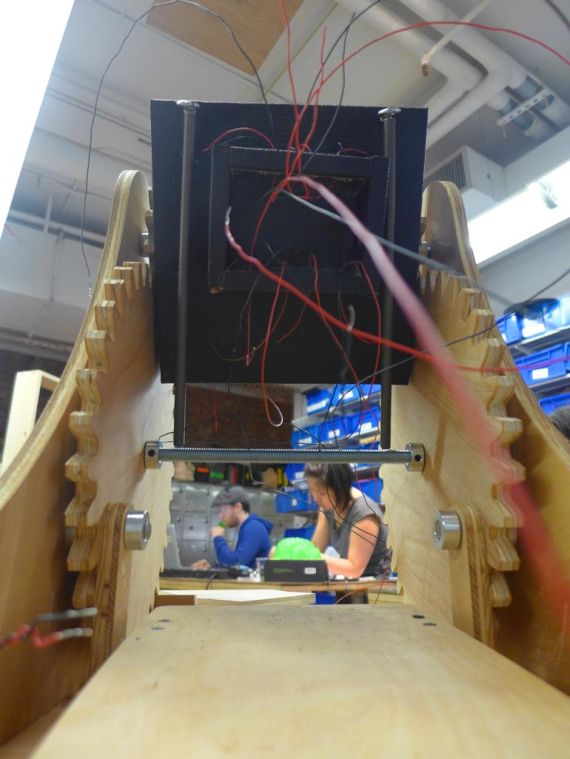 Maker Faire demos to amaze and illuminate 2
David Rios will show off how electricity makes sound with his pedal-powered synthesizer.