Macbeth haunts you 'tomorrow and tomorrow and tomorrow'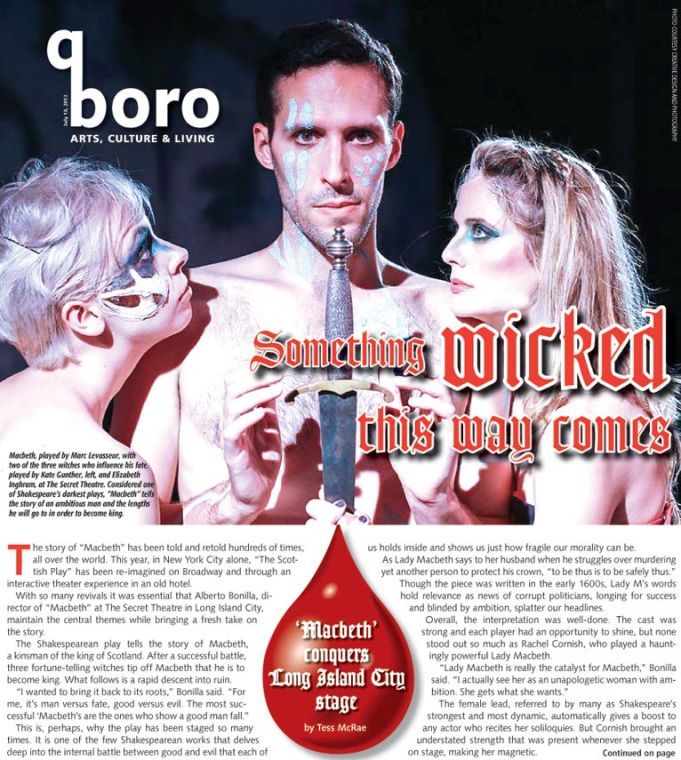 'Macbeth' haunts you 'tomorrow and tomorrow' 1
Macbeth, played by Marc Levasseur, with two of the three witches who influence his fate, played by Kate Gunther, left, and Elizabeth Inghram, at The Secret Theatre. Considered one of Shakespeare's darkest plays, "Macbeth" tells the story of an ambitious man and the lengths he will go to in order to become king.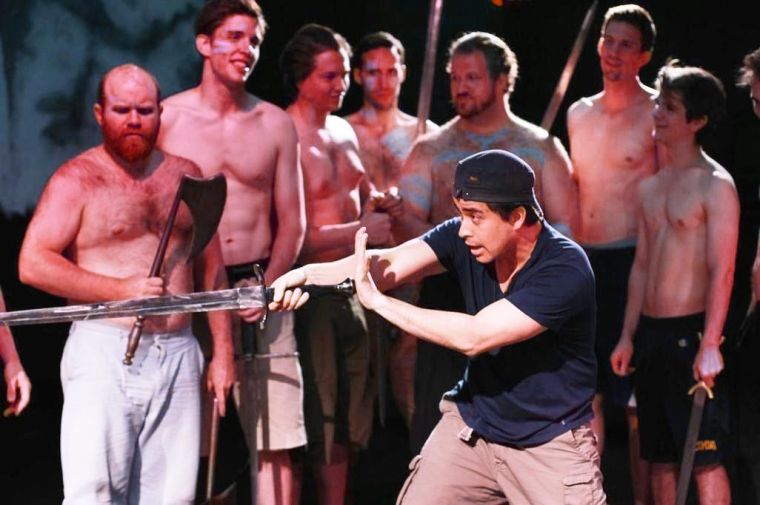 Macbeth haunts you 'tomorrow and tomorrow' 2
'Macbeth' Director Alberto Bonilla shows his cast some battle techniques.