Jazz series features Beat Gen. musician
Astoria Jazz Band to play with hall of famer David Amram, a buddy of Jack Kerouac, on Saturday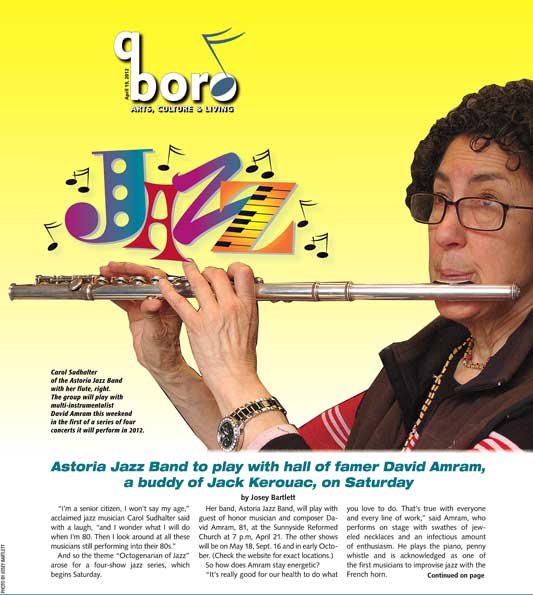 Jazz series features Beat Gen. musician 1
Carol Sudhalter of the Astoria Jazz Band with her flute, right. The group will play with multi-instrumentalist David Amram this weekend in t he first of a seriwes of four concerts it wil perform in 2012.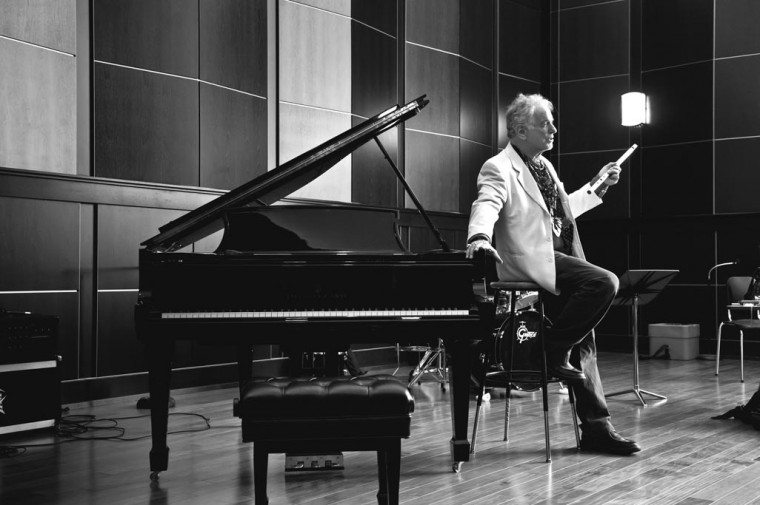 Jazz series features Beat Gen. musician 2
David Amram in November 2011 at the Oklahoma Jazz Hall of Fame in Tulsa where he received the lifetime achievement award.