"Forgotten Queens" a bridge to boro's past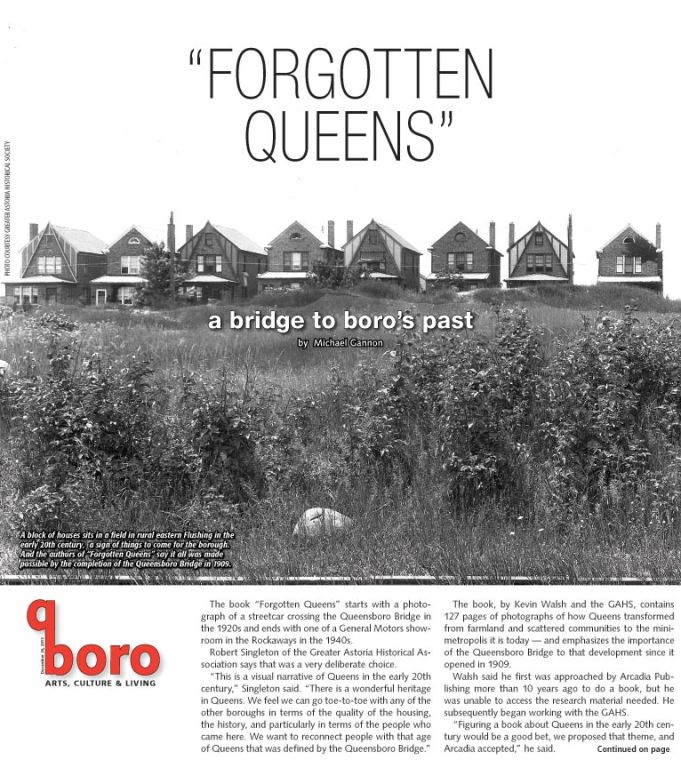 "Forgotten Queens" a bridge to boro's past 1
A block of houses sits in a field in rural eastern Flushing in the early 20th century, a sign of things to come for the borough. And the authors of "Forgotten Quens" say it all was made possible by the completion of the Queensboro Bridge in 1909.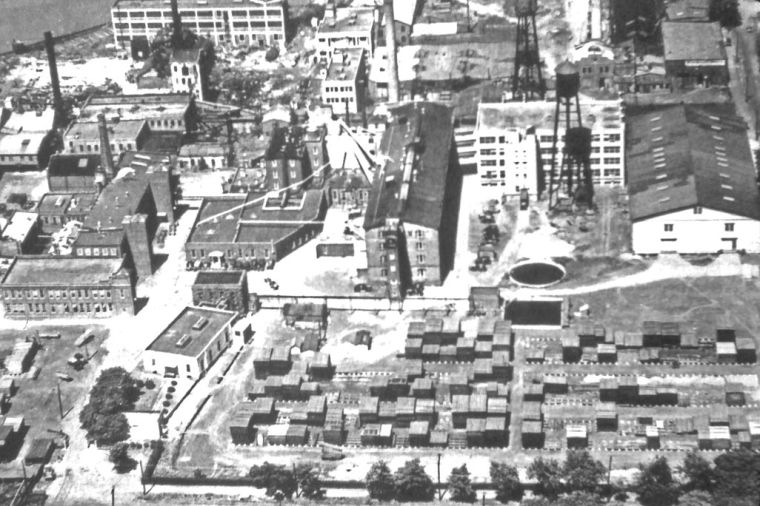 "Forgotten Queens" a bridge to boro's past 2
An undated aerial photograph of the Steinway piano factory, which still sits on 19th Street in Astoria.