Art, music and design 'tied' together
A Forest Hills artist gets sartorially inspired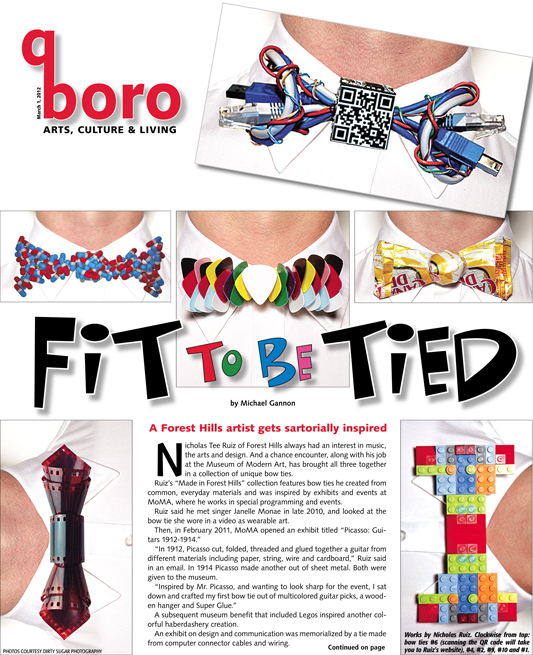 Art, music and design 'tied' together 1
Works by Nicholas Ruiz. Clockwise from top: bow ties #6 (scanning the QR code will take you to Ruiz's website), #4, #2, #9, #10 and #1.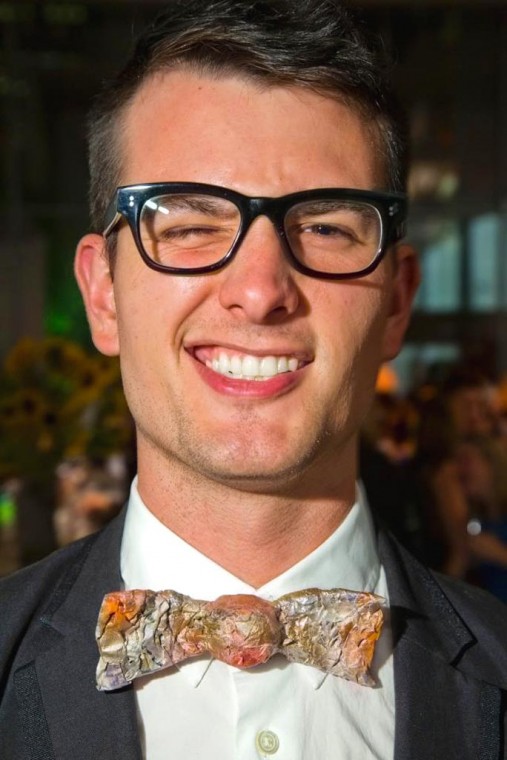 Art, music and design 'tied' together 2
A guitar sculpted from common materials by Pablo Picasso inspired Forest Hills resident Nicholas Ruiz to do the same thing — with bow ties, including the one above inspired by artist Willem de Kooning.