APAC's premiere of 'Billy Witch' gives a PG-13 look at sleepaway camp
A mature, quirky look at summer camp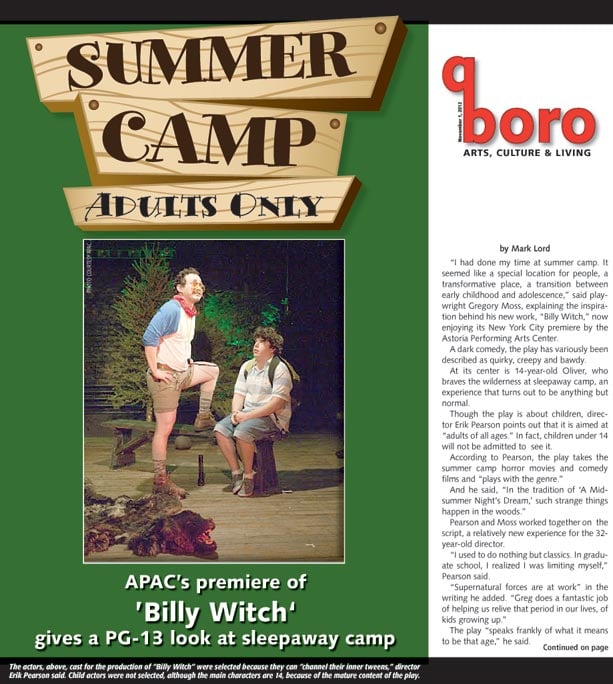 APEC's premiere of 'Billy Witch' gives a PG-13 look at sleepaway camp 1
The actors, above, cast for the production of "Billy Witch" were selected because they can "channel their inner tweens," director Erik Pearson said. Child actors were not selected, although the main characters are 14, because of the mature content of the play.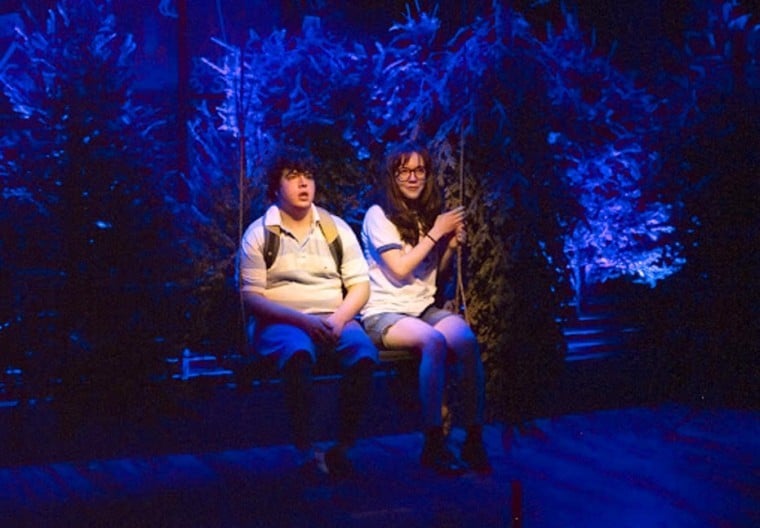 APEC's premiere of 'Billy Witch' gives a PG-13 look at sleepaway camp 2
Billy Witch follows the character Oliver through his sleepaway camp experience.