A world film festival here at home
Queens film festival features works from around the corner, and the globe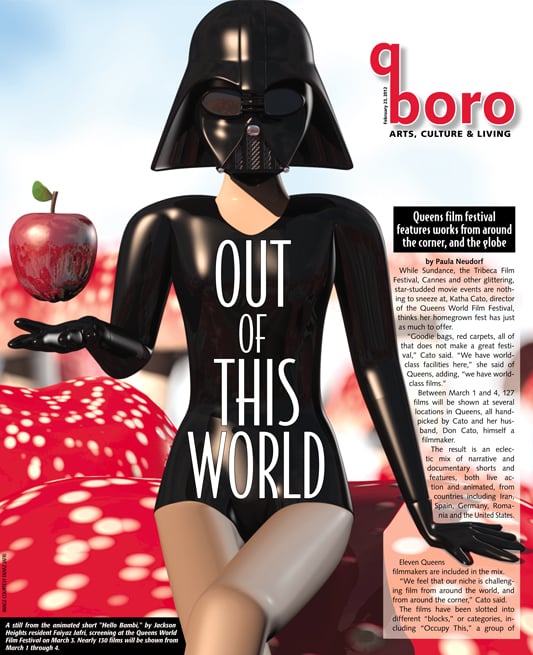 A world film festival here at home 1
A still from the animated short "Hello Bambi," by Jackson Heights resident Faiyaz Jafri, screening at the Queens World Film Festival on March 3. Nearly 130 films will be shown from March 1 through 4.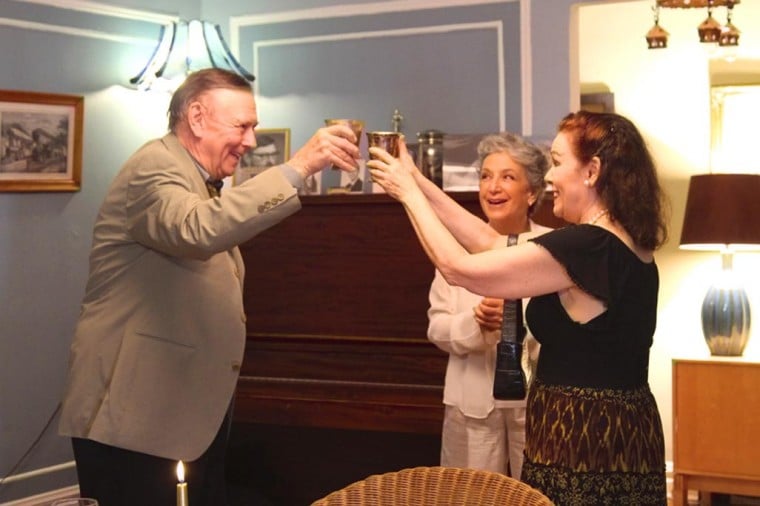 A world film festival here at home 2
Terrence Markovich, Catherine Wolf, center, and Karen Lynn Gorney star in "Can't Dance," premiering March 1.