Houses light up the sky for holiday
The night skies are especially bright this month as residents in Flushing, Whitestone and Bayside celebrate the holidays by decorating their houses with colorful twinkling lights.
Some of the houses are so well-known that visitors come out yearly to view the latest displays. Kevin Lynch's residence, at 66-04 23 Ave. in Whitestone, was featured on a House and Gardens cable TV show of outstanding holiday lights around the country.
Another favorite is Anthony Cardinale's home at 212-05 32 Ave. in Bayside. He's been doing it for 18 years and has added music and remote-control lights that change colors.
— by Liz Rhoades
Images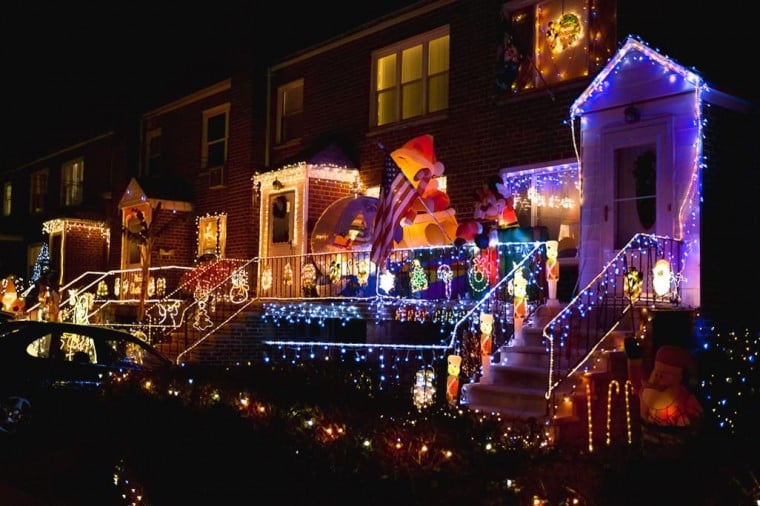 Holiday Homes NQ 54606
Attached houses along 202nd Street in Flushing show a united front with lights, figures and inflatable decorations.
Holiday Homes NQ 54609
Anthony Cardinale's home on 32nd Avenue in Bayside has all the bells and whistles.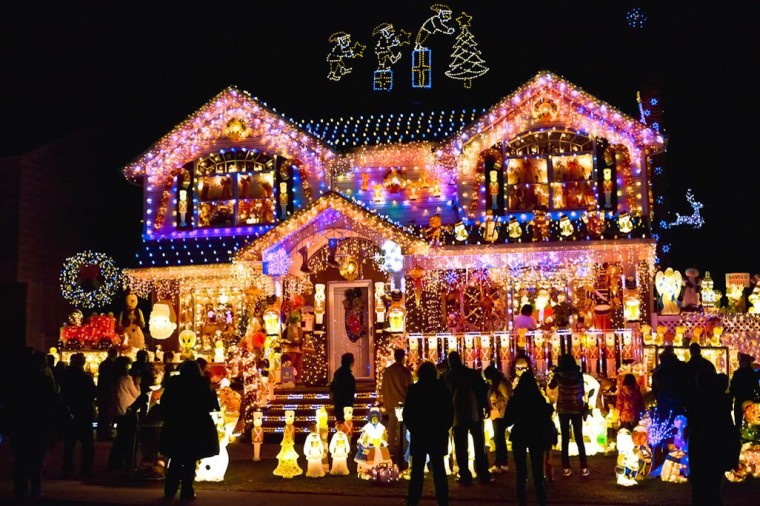 Holiday Homes NQ 54610
The Lynch house on 23rd Avenue in Whitestone draws crowds nightly to see the spectacular display.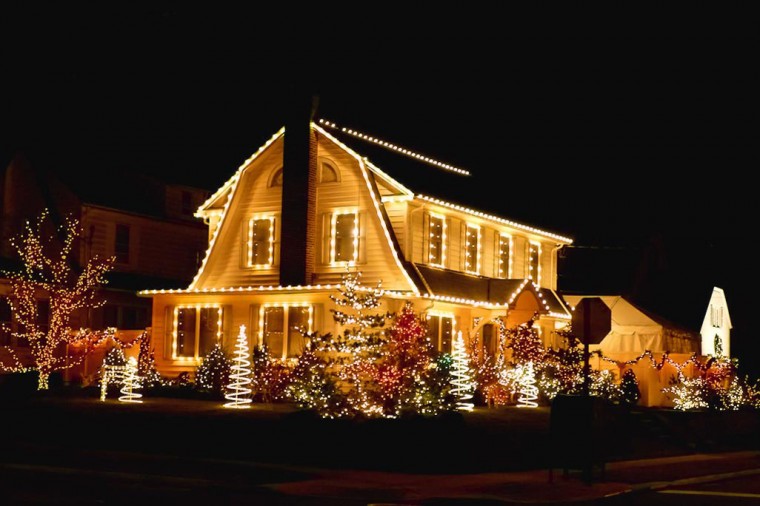 Holiday Homes NQ 54607
This tasteful display on 32nd Avenue in Flushing glows with warmth.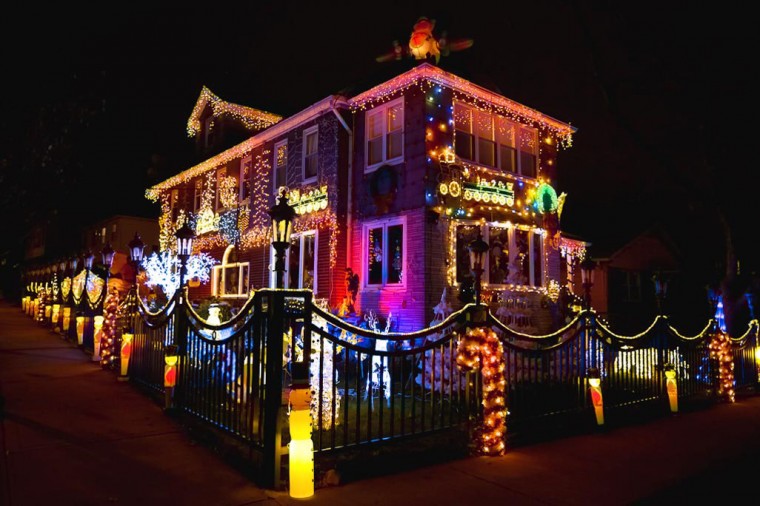 Holiday Homes NQ 54616
This house on 47th Avenue in Bayside has been getting the full treatment for 10 holiday seasons.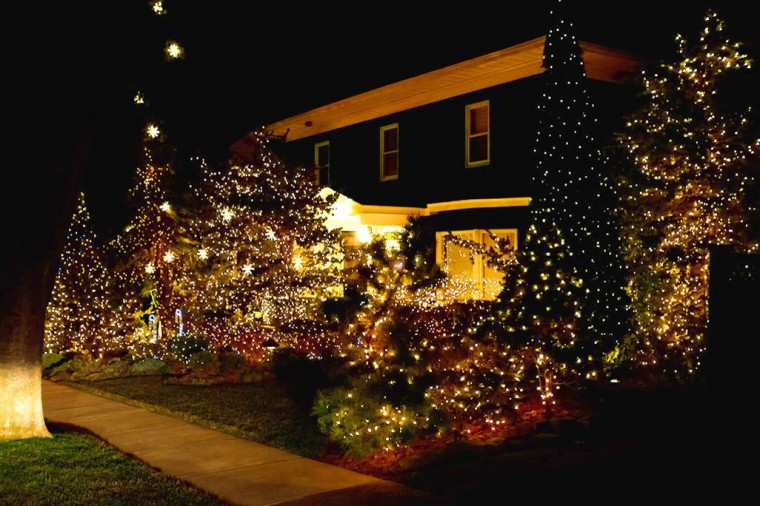 Holiday Homes NQ 54608
Illuminated trees at a home on 162nd Street in Flushing.