Western Queens: St. Pat's for All parade in Sunnyside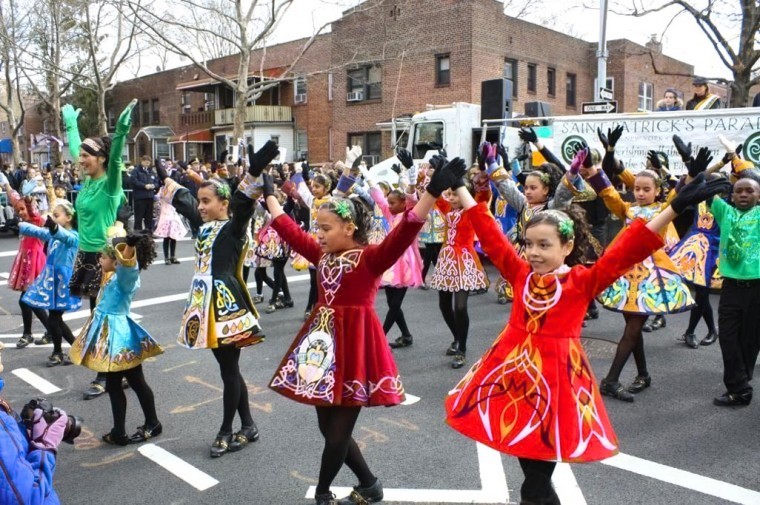 A Celtic dream in Sunnyside
The Keltic Dream dancers of PS 59 in the Bronx made an appearance at the parade, led by Caroline Duggan.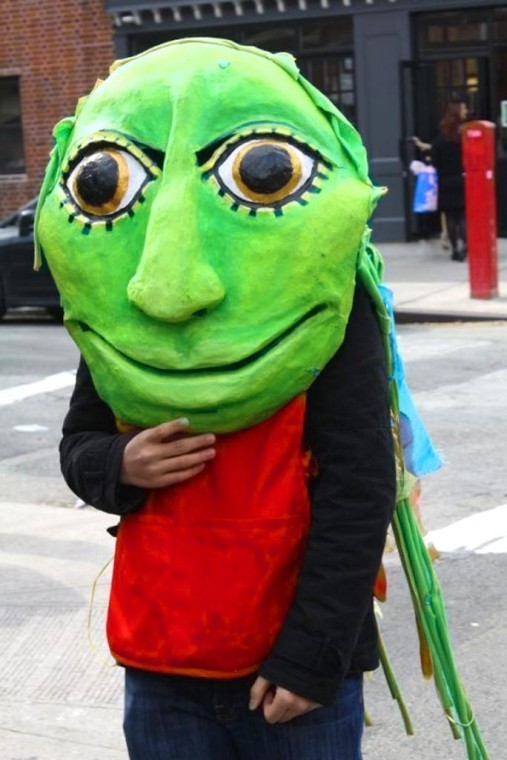 The wearing of the green comes in many forms
Alex Lee of the American Red Cross Volunteers.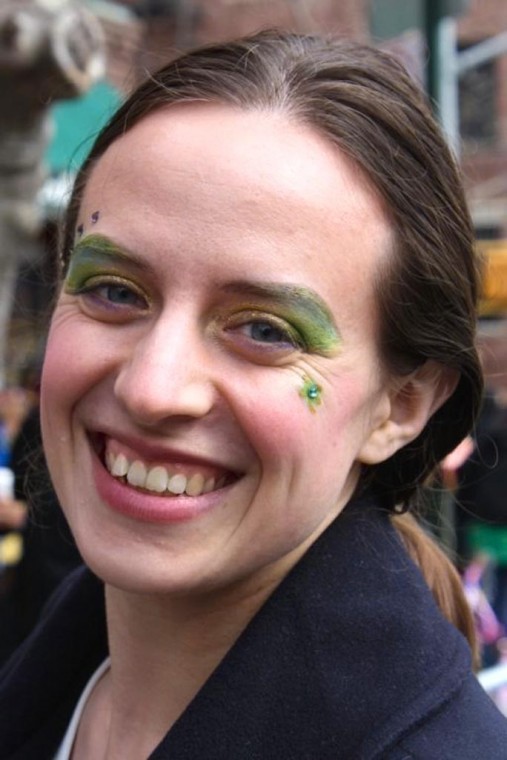 Irish pride at varying heights
Stilt-walker Sonja Harpstead, from Circus Warehouse, got ready for lift off.