Training their eyes on Elmhurst station
LIRR is studying replacement of the stop closed, demolished in 1980s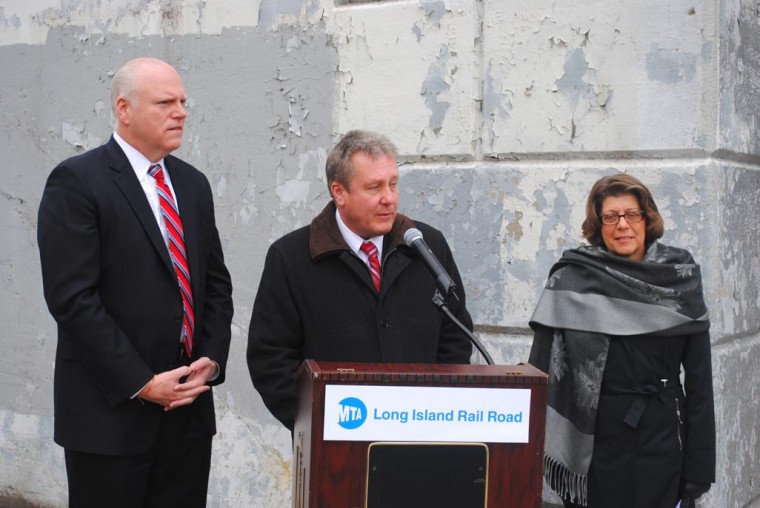 Training their eyes on Elmhurst station 1
Councilman Danny Dromm, center, and Congressman Joe Crowley at the site of the old Long Island Rail Road station in Elmhurst. Both want the LIRR to rebuild and reopen the station, closed in 1985. LIRR President Helena Williams, right, said a study is under way.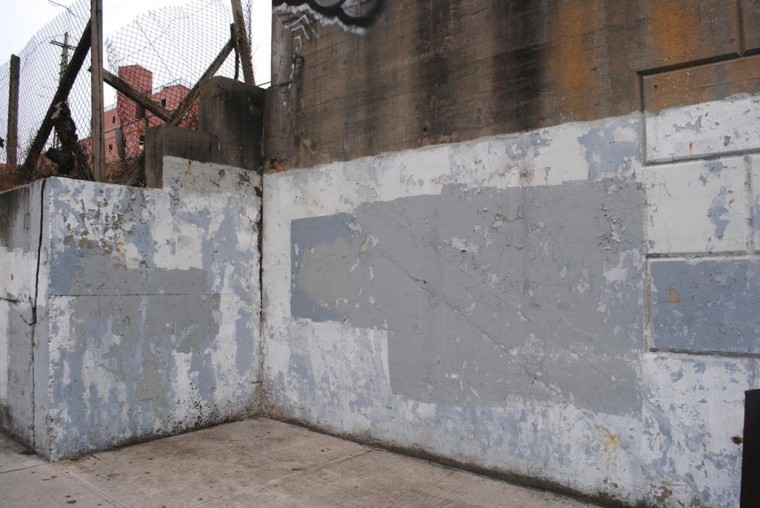 Training their eyes on Elmhurst station 2
Twenty-seven years and layers of paint cannot conceal where a staircase used to lead to the platform at the old LIRR station in Elmhurst.