Sculptures will double as workout equipment
Pieces to go under No. 7 train in Sunnyside; dismantled in a year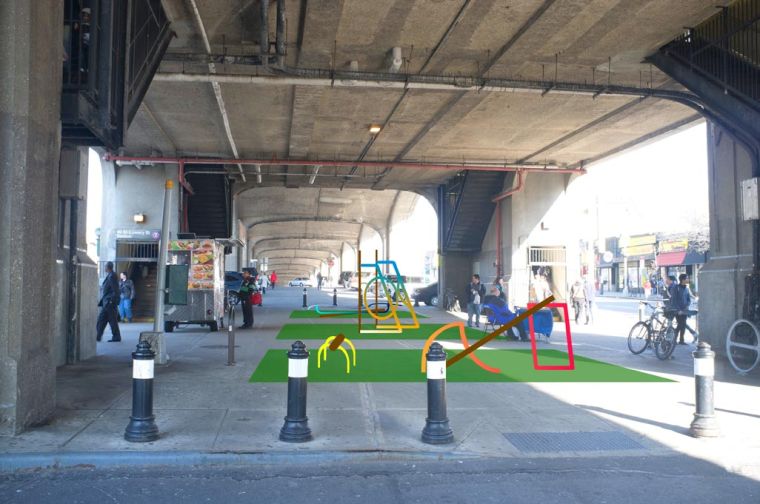 Sculptures will double as workout equipment 1
Three temporary art works set to function as workout equipment will be installed on 40th Street and Queens Boulevard as part of the MTA's Urban Art program.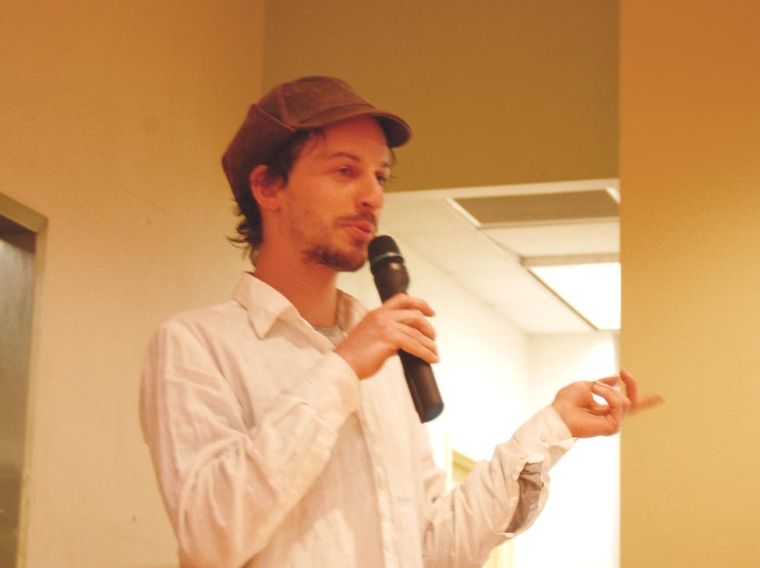 Sculptures will double as workout equipment 2
Artist Darren Goins plans to install his sculptures under the No. 7 train in Sunnyside this summer.