Roosevelt Avenue gets business-savvy
City's longest BID to allocate $1M budget to clean, bright streets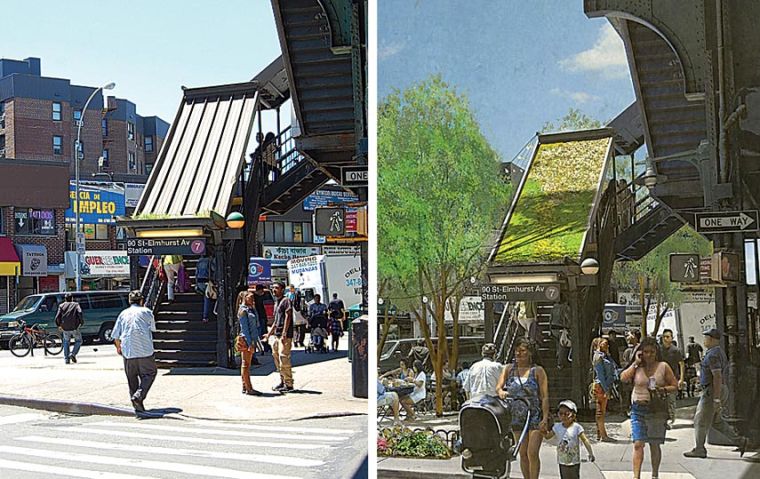 Roosevelt Avenue gets business-savvy 1
The 82nd Street Partnership plans to plant trees and add seating to many No. 7 train entrances along Roosevelt Avenue from 82nd to 114th streets as part of an expanded Business Improvement District plan.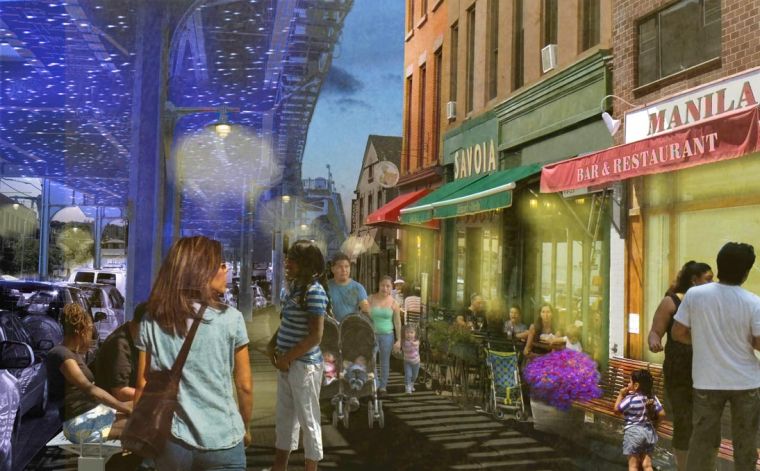 Roosevelt Avenue gets business-savvy 2
A rendering shows street lighting the BID would strive to install under the No. 7 train.