5Pointz tenant, Local Project, asks for money for move
Next, City Council will vote on zone change for graffiti building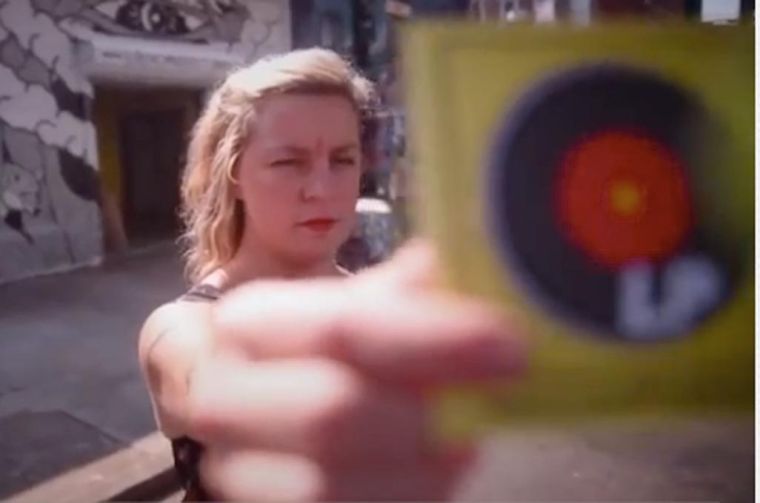 5Pointz tenant, Local Project, asks for money for move 1
Local Project Director Carolina Penafiel says the new space allow the organization to host programming throughout the year. In the past LP stopped during the winter because its space in the 5Pointz building didn't have heat.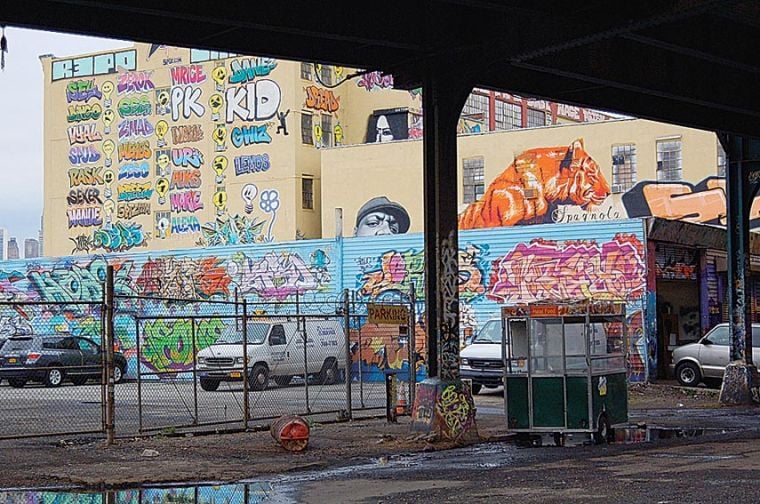 5Pointz tenant, Local Project, asks for money for move 2
With plans to raze the 5Pointz building in the works, its tenants make plans to relocate.