No. 7 train closures irk Long Island City business owners
Small business owners and pols say 13 weekends is too many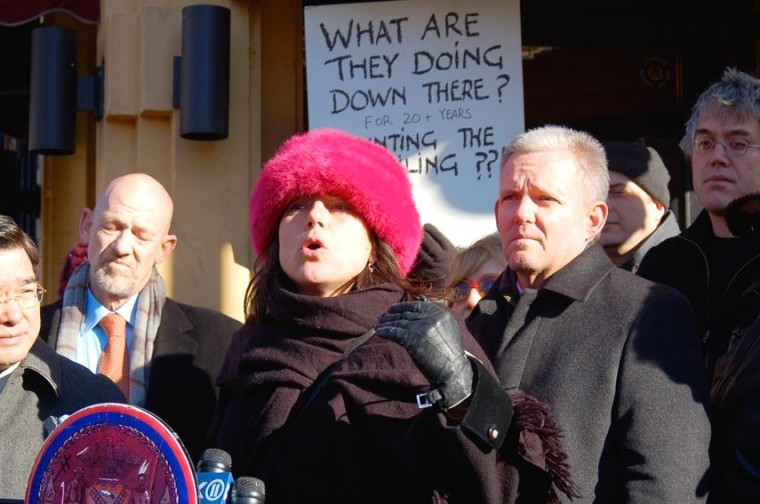 No. 7 train closures irk Long Island City business owners 1
Chocolate Factory cofounder Sheila Lewandowski spoke out against the 13 consecutive weekend closures of the No. 7 train between Queensboro Plaza and Times Square.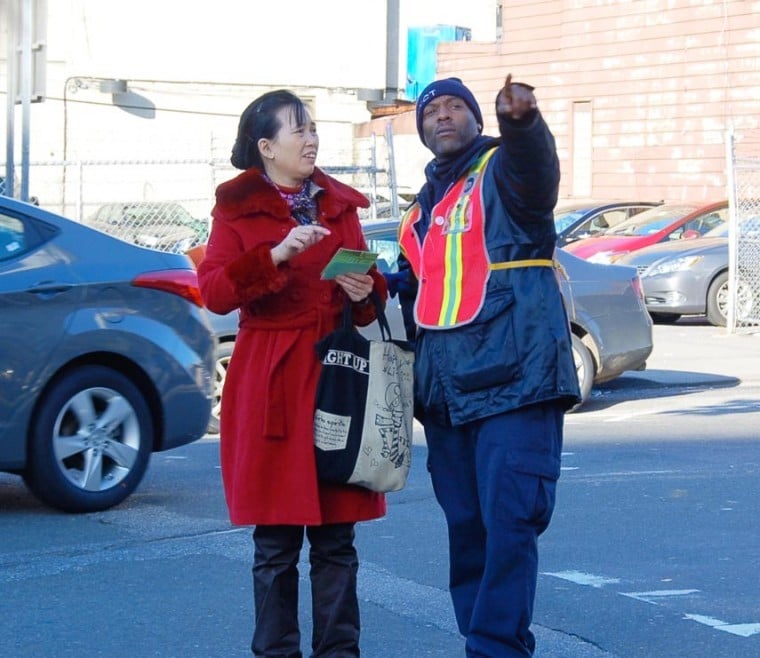 No. 7 train closures irk Long Island City business owners 2
An MTA worker talks to a straphanger outside the Vernon Boulevard-Jackson Avenue stop in Long Island City.