No action made on tragic intersection
Corners of Greenpoint Ave. on all sides of LIE are hectic traffic spots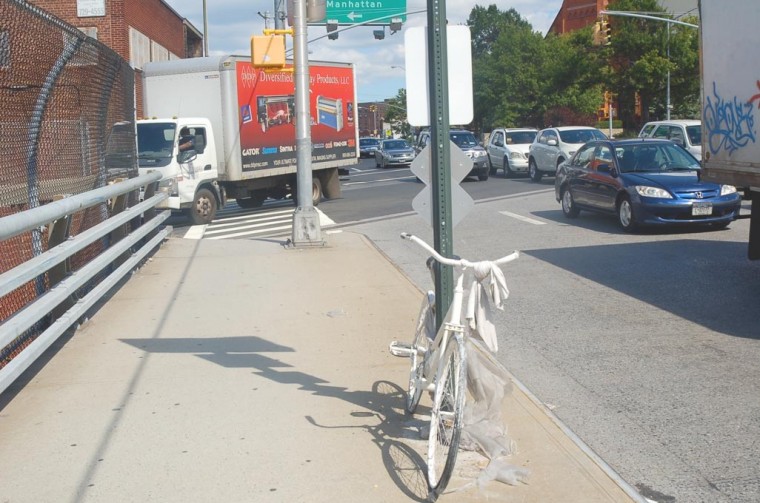 No action made on tragic intersection 1
The white bicycle memorializes the corner on the north side of the LIE where Borden Avenue driving west-bound crosses Greenpoint Avenue. A man was killed there about six years ago.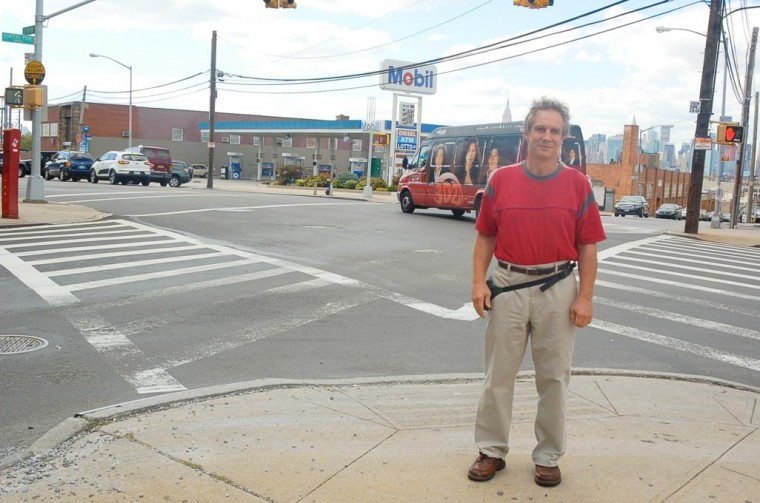 No action made on tragic intersection 2
Jeff Guyton wants action on several dangerous corners of Greenpoint Avenue in Sunnyside.