Family displaced by sinking house
Department of Buildings issued vacate and stop construction orders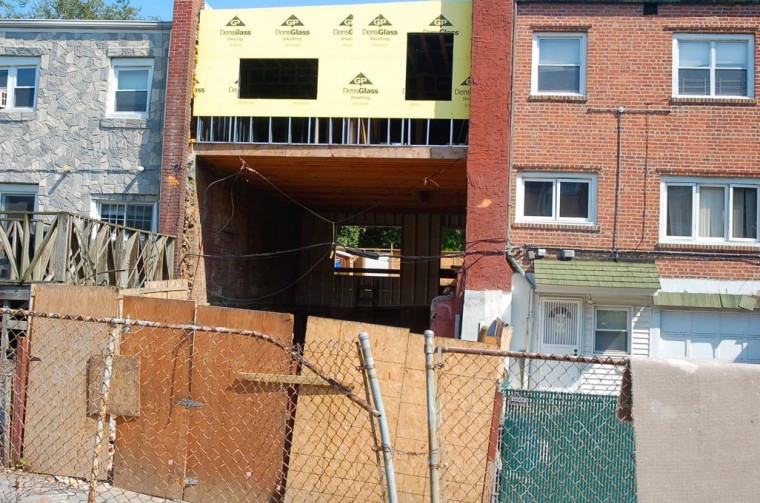 Family displaced by sinking house 1
The abandoned sinking house in the middle was issued a stop order by the Department of Buildings on Aug. 21. Resident Tashi Lin and his family was ordered by the DOB to vacate his home, the brick house to the right, on Aug. 17.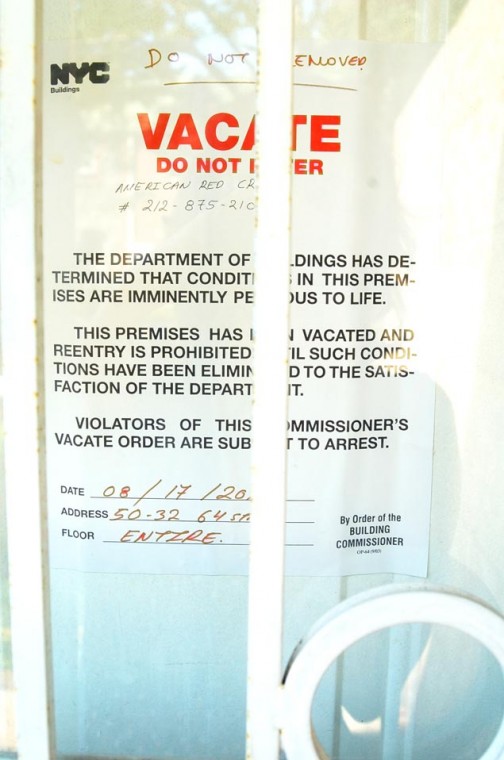 Family displaced by sinking house 2
The Lins' Wynwood Gardens home was issued a vacate order last month.