Demanding answers, bus seats at PS 229
Parents from Big Six apartment complex say walk route a danger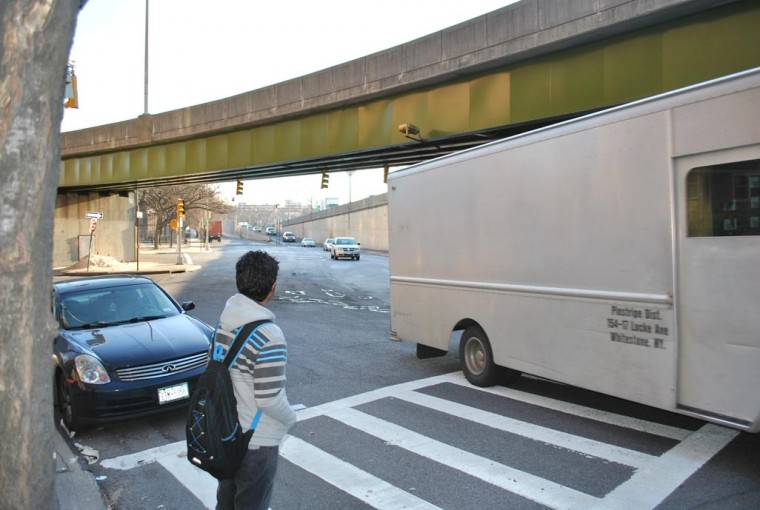 Demanding answers, bus seats at PS 229 1
A student prepares to cross Laurel Hill Boulevard as traffic comes from 61st Street and the off ramp from the Brooklyn-Queens Expressway. Parents of children in grades 3 through 6 from a Woodside apartment complex want bus service restored to PS 229, saying the intersection is too dangerous for children to cross alone.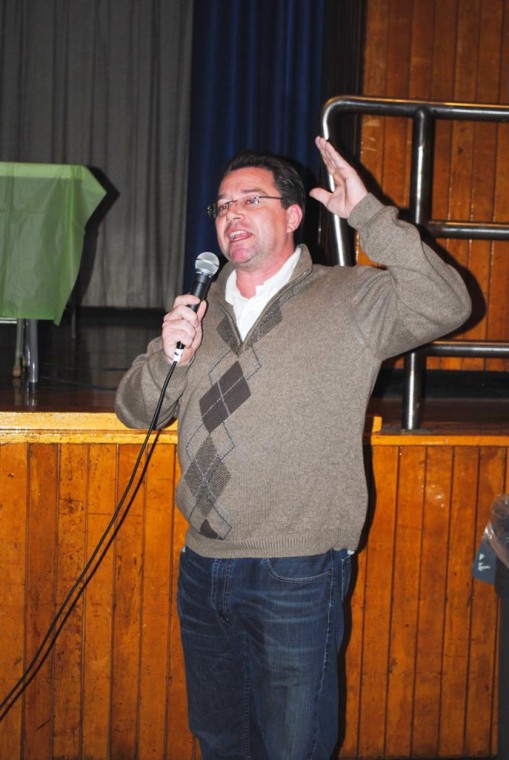 Demanding answers, bus seats at PS 229 2
John McMorrow, a parent at PS 229 in Woodside, was one of about 50 who attended a meeting last week to call for the reinstitution of buses for children in grades 3 through 6 at the Big Six apartment complex.