Council bills take aim at speeders
Speed hump mandate passes near schools; 25-mph side streets sought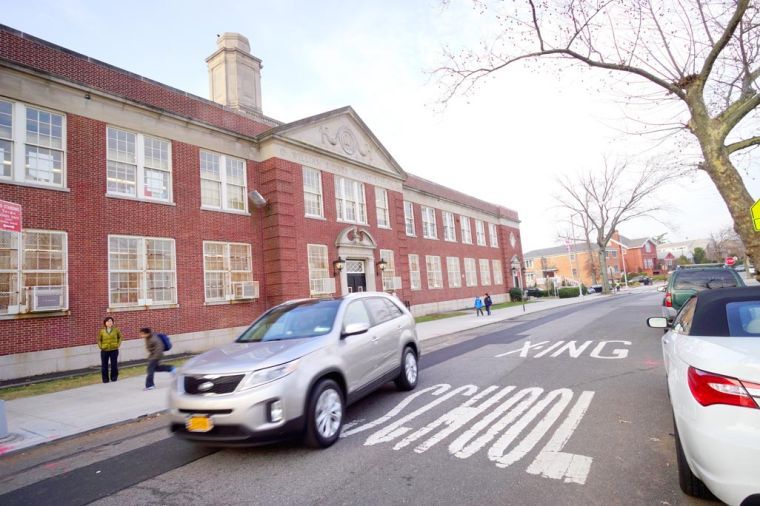 Council bills take aim at speeders 1
A new bill Mayor Bloomberg is expected to sign would mandate that the city install at least 50 new speed humps each year near schools to reduce speeding. The William Sidney Mount School in Rego Park, above, is one where people wanted speed humps installed for years. Another measure, not yet passed, would lower speed limits on some residential streets.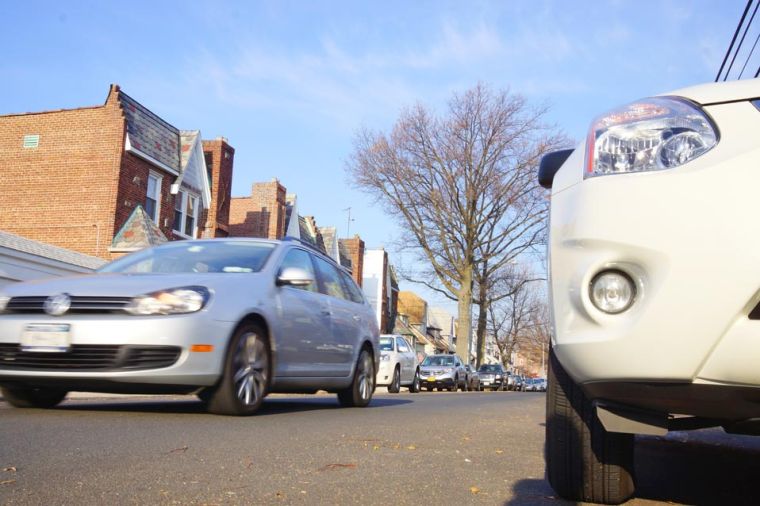 Council bills take aim at speeders 2
One-way residential side streets like 84th Street in Middle Village could be subject to lower speed limits if the City Council can convince New York State to go along with a bill to adopt a 25 mile-per-hour proposal.