Citi bike program comes to Queens
Van Bramer, DOT and CB 2 will discuss plan at May 21 meeting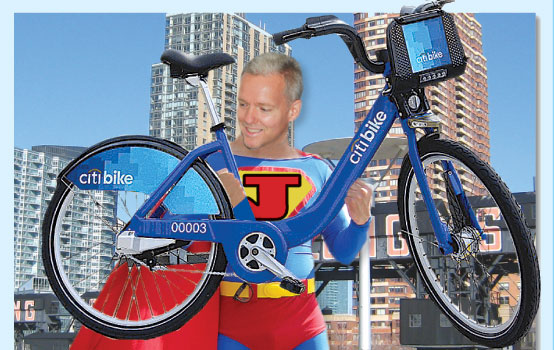 Citi bike program comes to Queens 1
Councilman Jimmy Van Bramer used his apparent super powers to bring Citi sponsored bike share to LIC this year, after the city initially said not until 2013.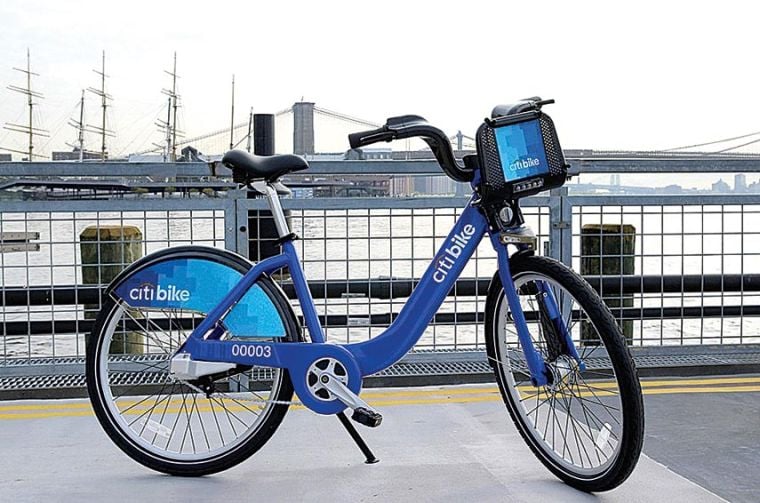 Will CitiBike ever make it to Queens? 1
The popularized CitiBike has ridden into financial trouble, and the firm managing it is asking the mayor to use public funds to bail it out. Queens officials say while they want CitiBike to stay, they aren't willing to use the city's money so soon.