Boyfriend arraigned in alleged murder
Danielle Thomas was found in the couple's bathtub surrounded by ice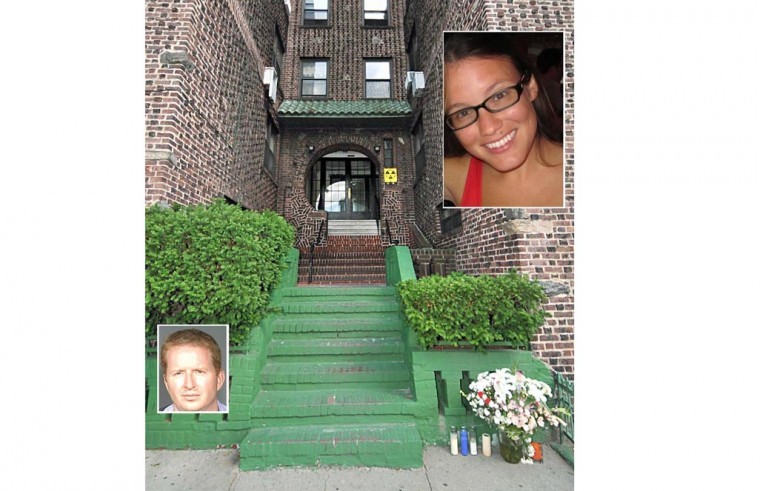 Boyfriend arraigned in alleged murder1
Flowers were placed outside the Astoria building where the couple shared an apartment and the alleged murder took place.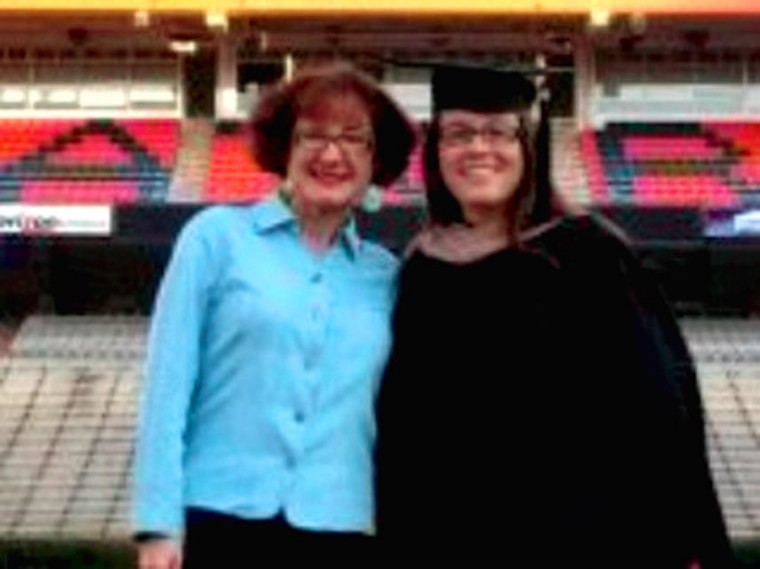 Boyfriend arraigned in alleged murder 2
Danielle Thomas, right, was found dead in the apartment she shared with her boyfriend Jason Bohn who was charged with her killing. Her mother, Jamie Thomas Bright, left, attended her graduation from University of Florida.