Bangladeshi fest in Jackson Heights
Planned Feb. 20-21 event would draw over a thousand, groups say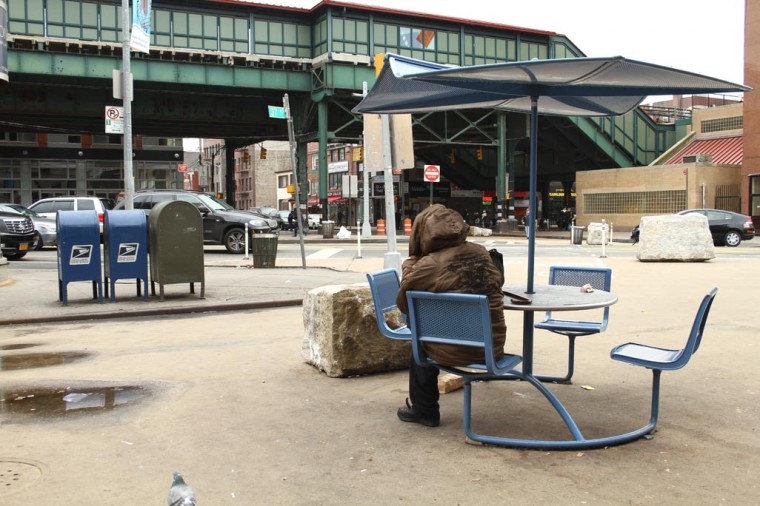 Bangladeshi fest in Jackson Heights 1
The 37th Road plaza in Jackson Heights, created when a block of 37th Road was closed to traffic last September, would be used during the proposed celebration. A temporary monument would be erected at a triangle on Broadway and 73rd Street, across from the plaza.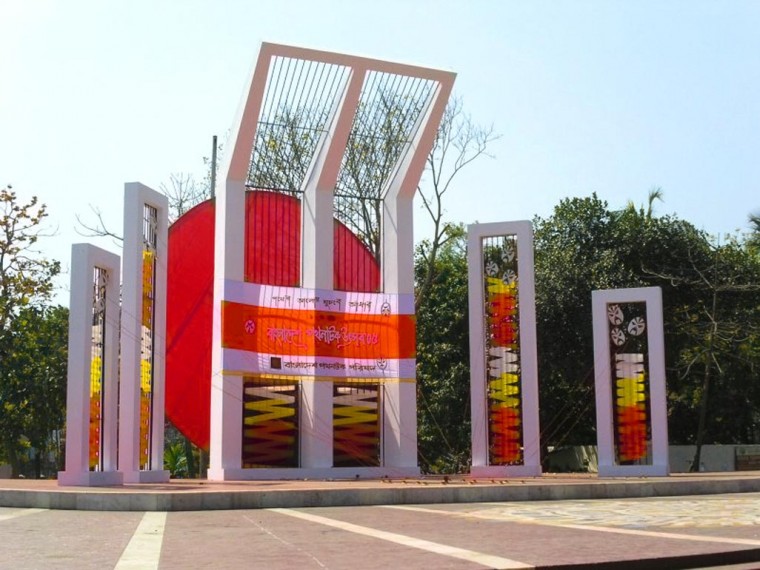 Bangladeshi fest in Jackson Heights 2
The Shaheed Minar, a monument commemorating the death of protesters, in Dhaka, Bangladesh.