Spring Guide 2013: All revved up
American muscle & more
Classic cars on display all spring long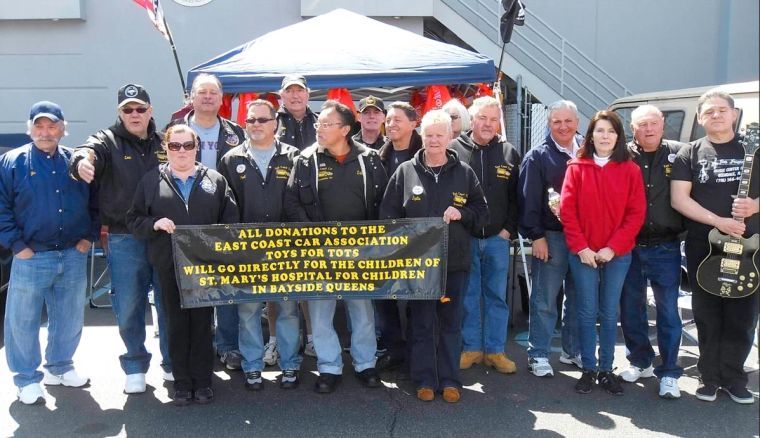 American muscle & more
Members of the East Coast Car Association, a charitable 501(c)3 organization, gathering for their first show of the season.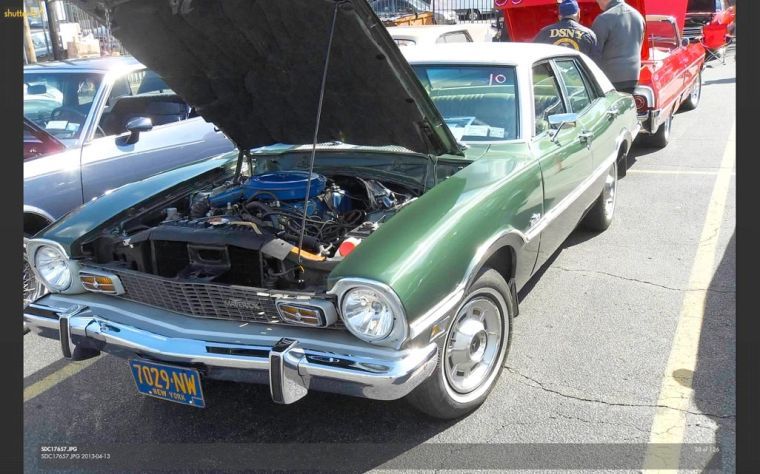 American muscle & more
Classic American muscle is always on full display when the borough's car clubs gather.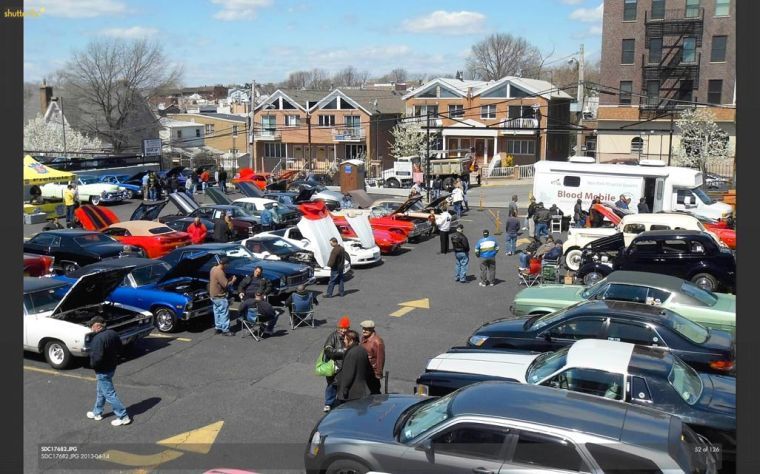 American muscle & more
Got a classic car you want to see up close? There are no penalties for taking a gander, though the owners would probably prefer you avoid bouncing in the driver's seat while making "vroom" noises.