A different groper in Jackson Heights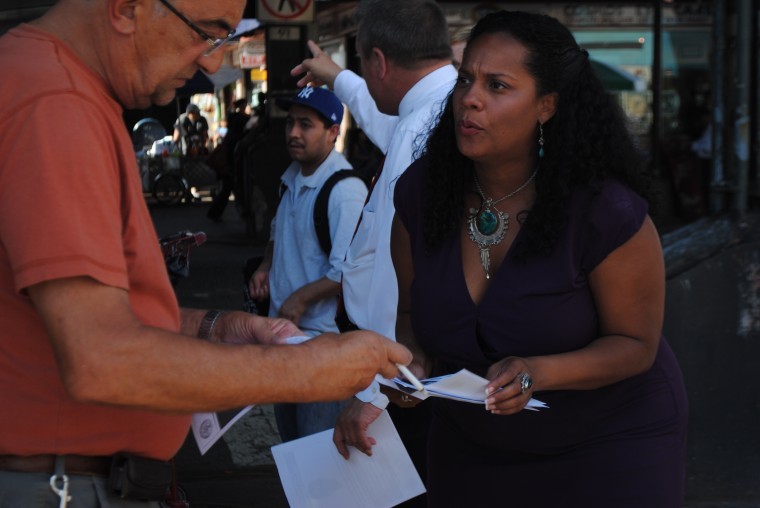 A different groper in Jackson Heights
Councilwoman Julissa Ferreras (D-Corona) with Councilman Danny Dromm (D-Jackson Heights) behind her pass out fliers alerting Jackson Heights residents to the groper still at large in the neighborhood.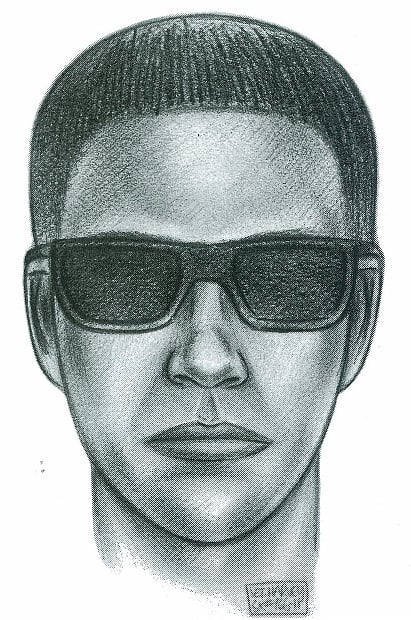 A different groper in Jackson Heights
A police sketch of the man who groped three women on two separate occasions in Jackson Heights, on 88th Street and on 32nd Avenue. He is described as 25 to 30 years old, 5 feet 5 inches tall, with black hair and a thin build.