South Queens' own Big Ben won't strike noon
Atlantic Avenue's famous clock tower has not told time in years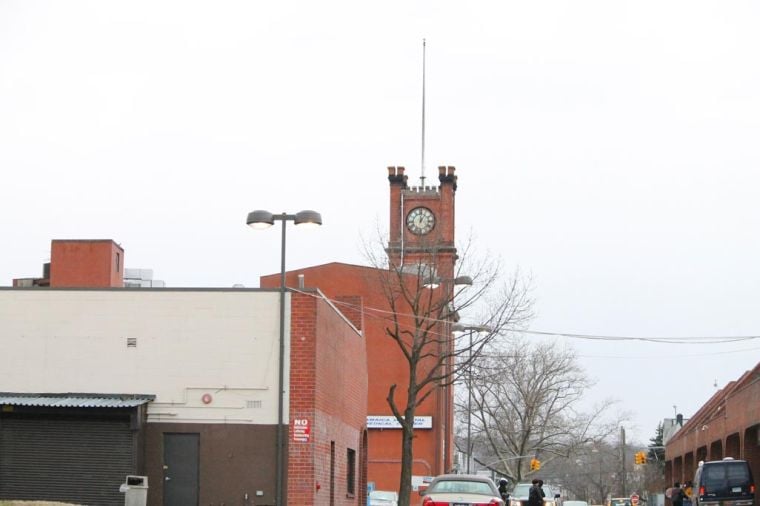 South Queens' own Big Ben won't strike noon 1
The 150-year-old clock tower that was once part of the Grosjean factory on Atlantic Avenue straddles the border between Ozone Park and Woodhaven and now overlooks the Pathmark shopping center parking lot. It hasn't told the correct time in decades.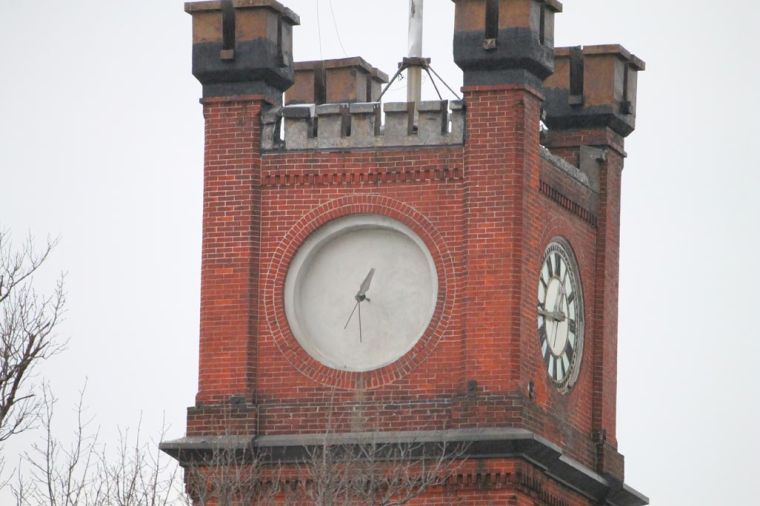 South Queens' own Big Ben won't strike noon 2
The clock face on the east side of the tower is completely missing.