Rockaway Peninsula devastated by Hurricane Sandy
More than 100 homes burn in Breezy Point; boardwalk destroyed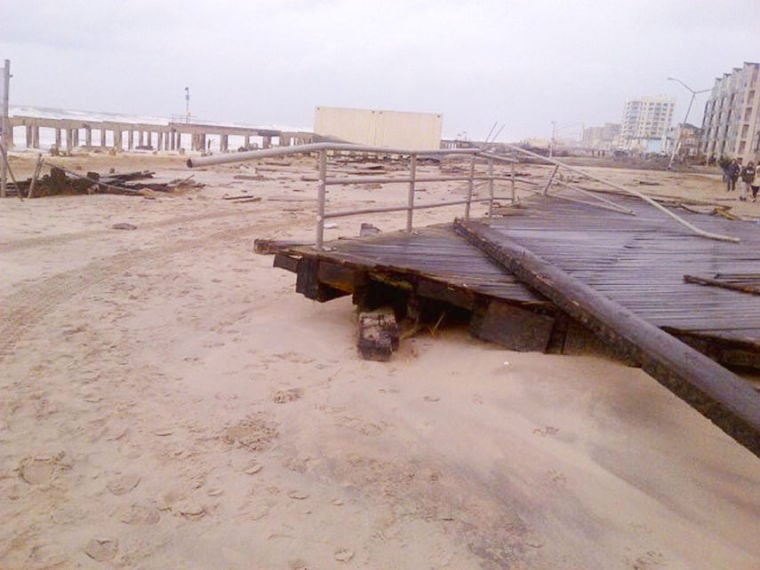 New boardwalk will not include seawall 1
The Rockaway Beach boardwalk, seen here the day after its destruction in Hurricane Sandy, will be rebuilt with concrete and will not include a seawall, the Parks Department said last week.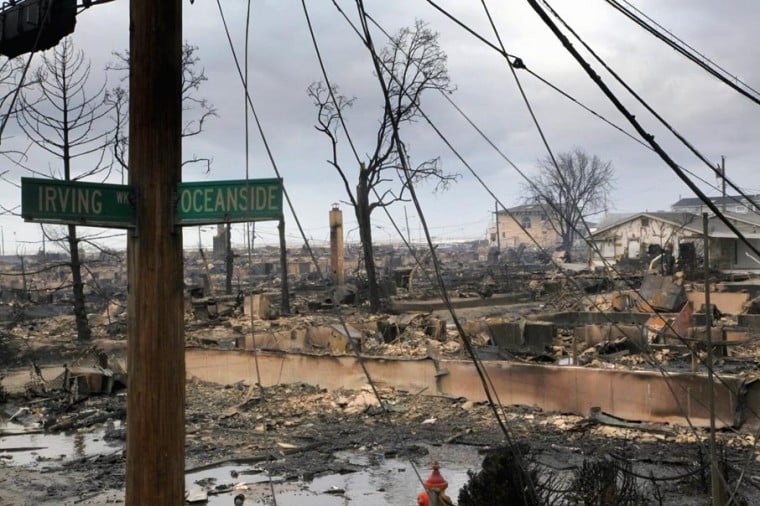 Rockaway Peninsula devastated by Hurricane Sandy 2
More than 100 homes were destroyed in an inferno that broke out in Breezy Point at the height of Hurricane Sandy. Firefighters were unable to reach the neighborhood to fight the fire due to the storm surge.