Queensway plan gets boost from state, criticism from opponents
Battle lines develop over future of old Rockaway Beach LIRR branch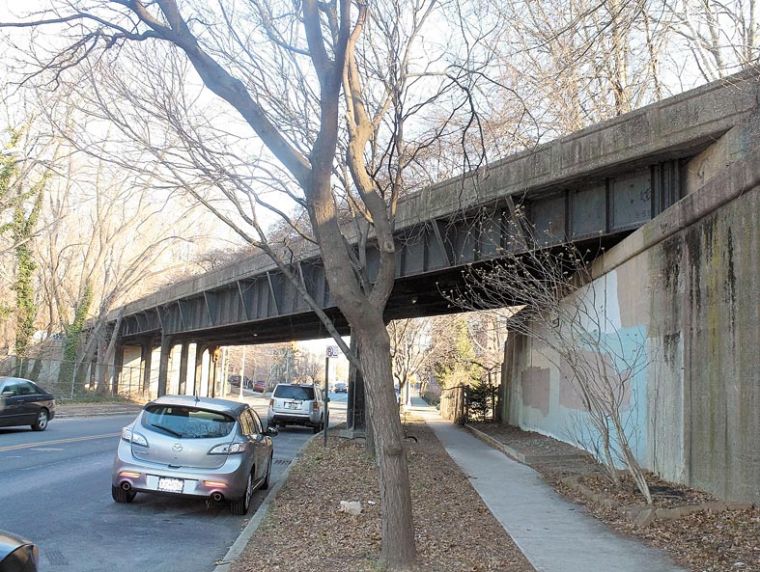 Queensway plan gets boost from state, criticism from opponents 1
Trees and brush have taken over the railroad crossing at Yellowstone Boulevard in Forest Hills, where no train has run between Ozone Park and Rego Park in 51 years. What to do with the line is under debate.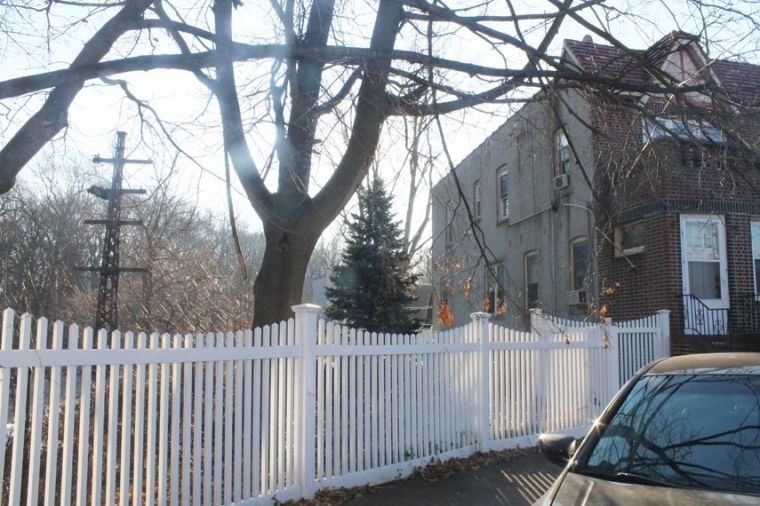 Queensway plan gets boost from state, criticism from opponents 2
One of the steel towers that carried power along the old Rockaway Beach LIRR line adjacent to a backyard in Glendale.