Howard Beach fire sends 1 to hospital
Sandy-ravaged house's gas line replaced days before incident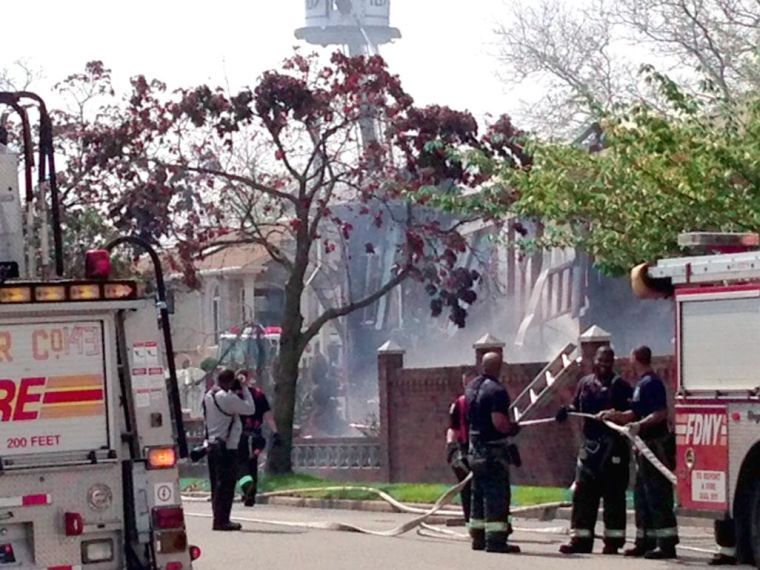 Howard Beach fire sends 1 to hospital 1
A Howard Beach home exploded just days after Rapid Repairs replaced the gas line that was ruptured during Hurricane Sandy. Firefighters arrived on the scene quickly.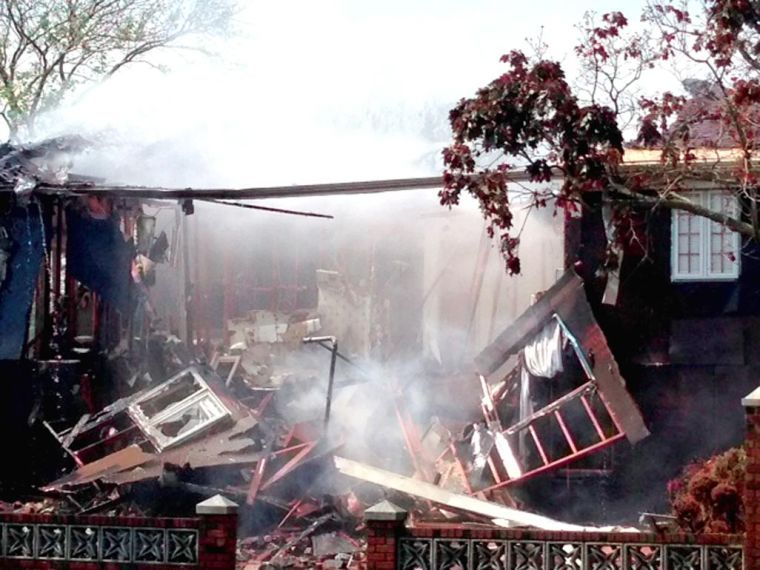 Howard Beach fire sends 1 to hospital 2
Theresa Pepitone, who lives in the home with her husband, Joseph, sustained second-degree burns and was taken to the Cornell Medical Center's burn unit. The couple's German shepherd also sustained injuries in the explosion.