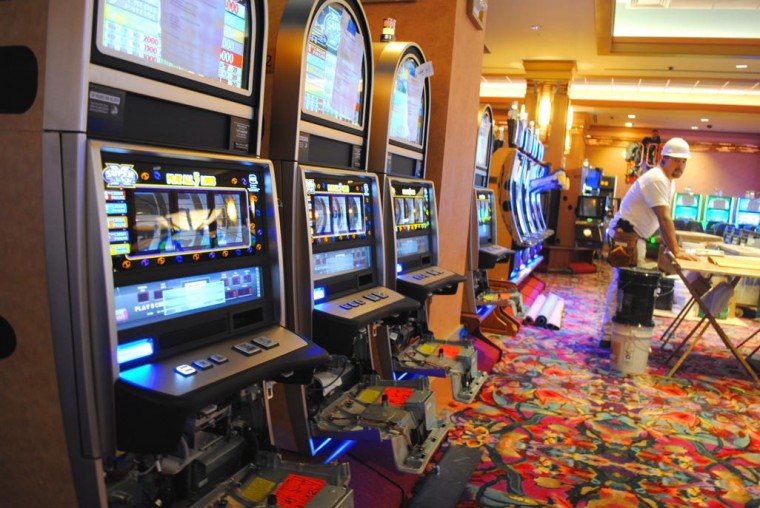 Casino opens 55130
Employees have been working around the clock to prepare for the opening on Friday.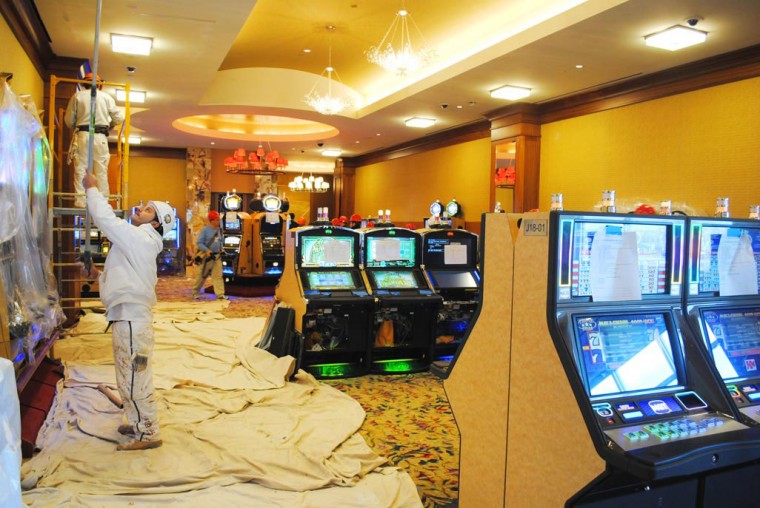 Casino opens 55139
Crockfords Casino is invite-only and includes 64 video lottery terminals.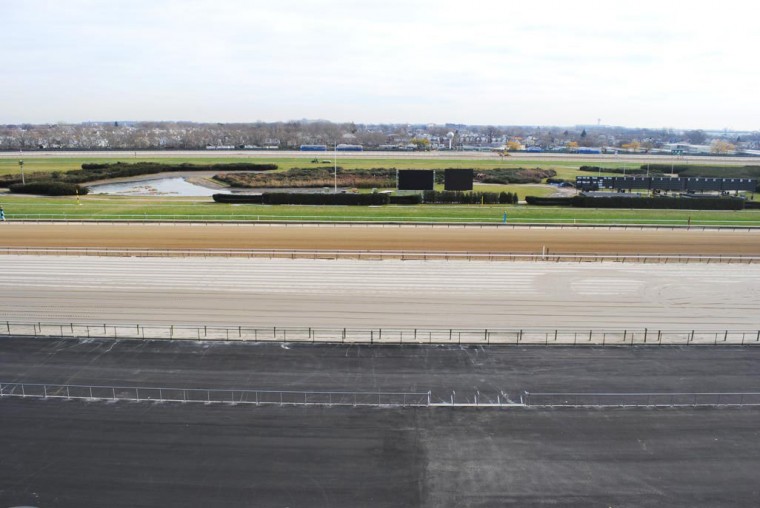 Casino opens 55140
The view of the racetrack from one of the casino's outdoor terraces.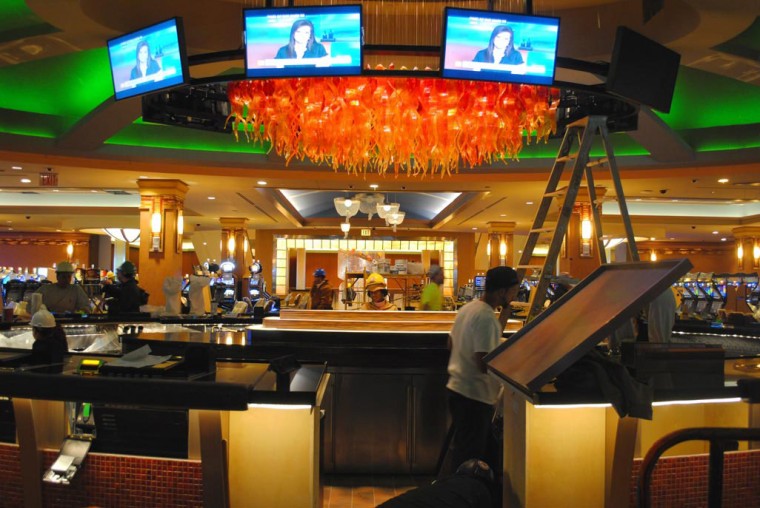 Casino opens 55129
Workers put the finishing touches on the Fifth Avenue Casino before residents are expected to flood the area at the end of the week.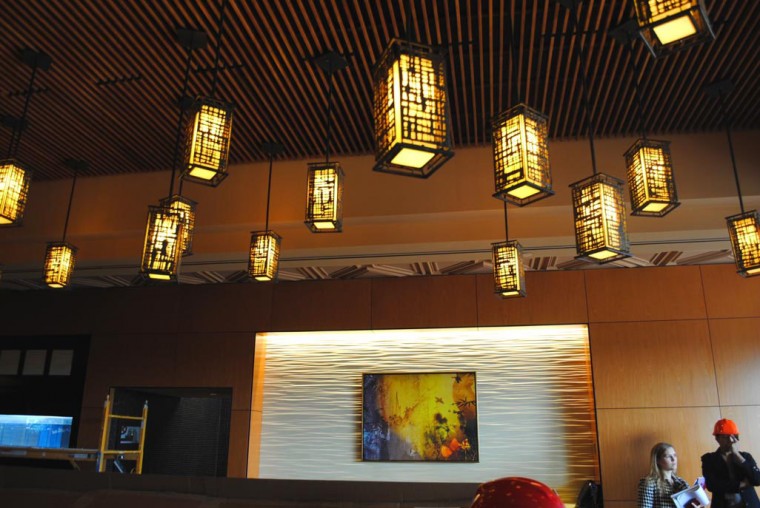 Casino opens 55124
Genting Palace will offer Chinese cuisine by chefs from Hong Kong.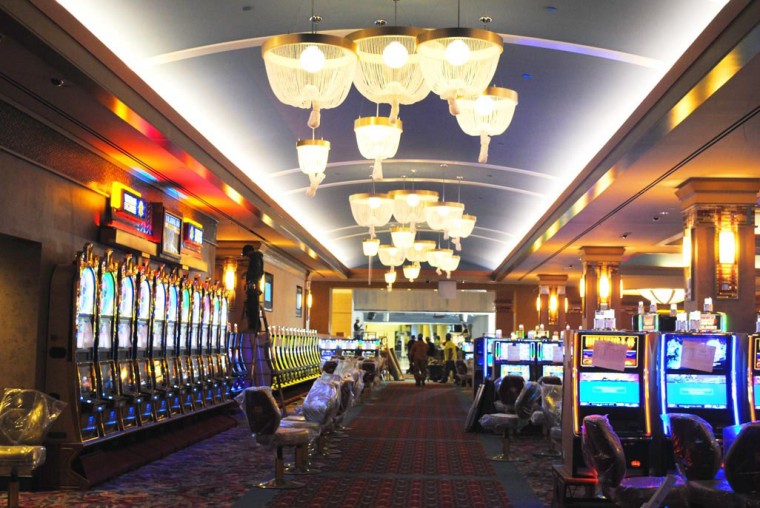 Casino opens 55132
The Fifth Avenue Casino, which opens on Friday, includes 2,240 video lottery terminals and 270 electronic table games. Resorts World will open the facility at 1 p.m.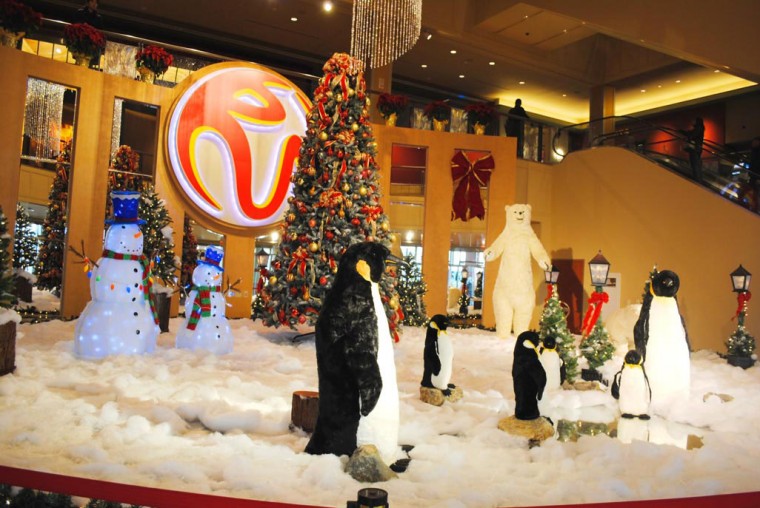 Casino opens 55141
Penguins, snowmen and polar bears greet gamblers at the casino's entrance.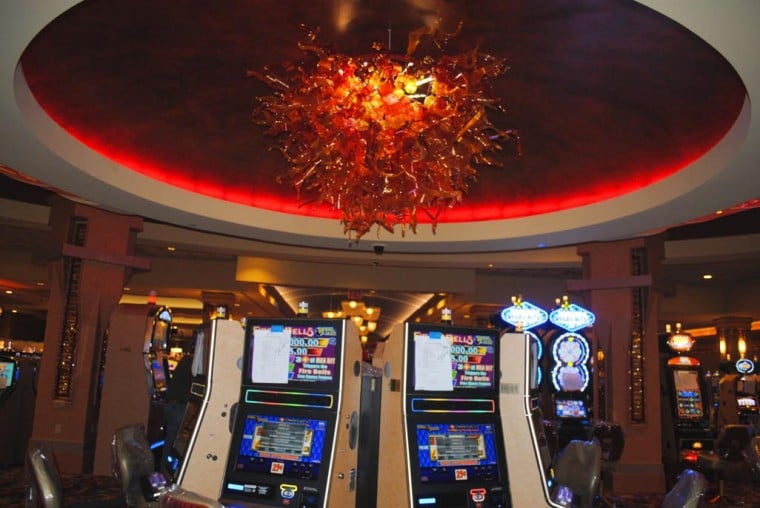 Casino opens 55126
The Fifth Avenue Casino, located above the Times Square Casino, will be open to the public.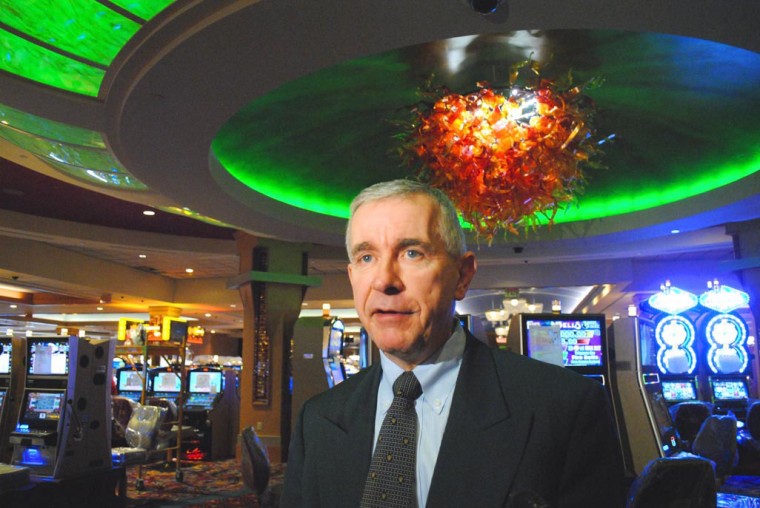 Casino opens 55125
Resorts World New York City President Michael Speller gave the media a sneak peek of the second and third floors on Monday.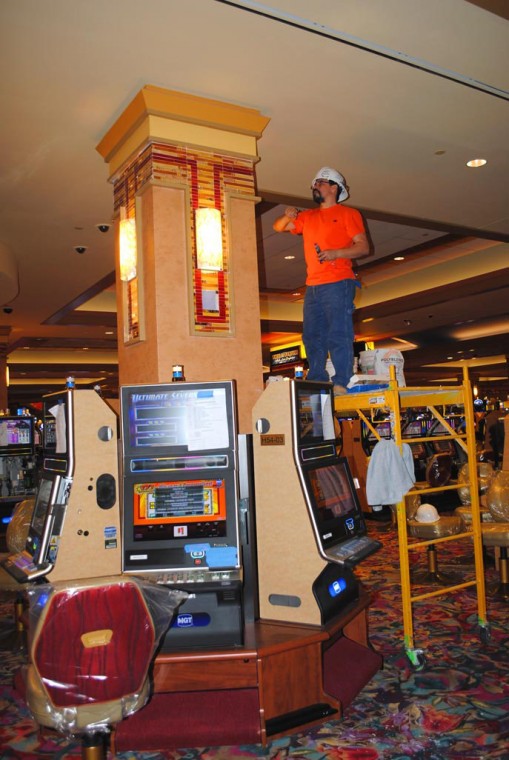 Casino opens 55134
Once the end of the week arrives, the hard hats will be gone and the gamblers will arrive.