For those with little, a chance to own a home
Construction begins on affordable housing projects in Richmond Hill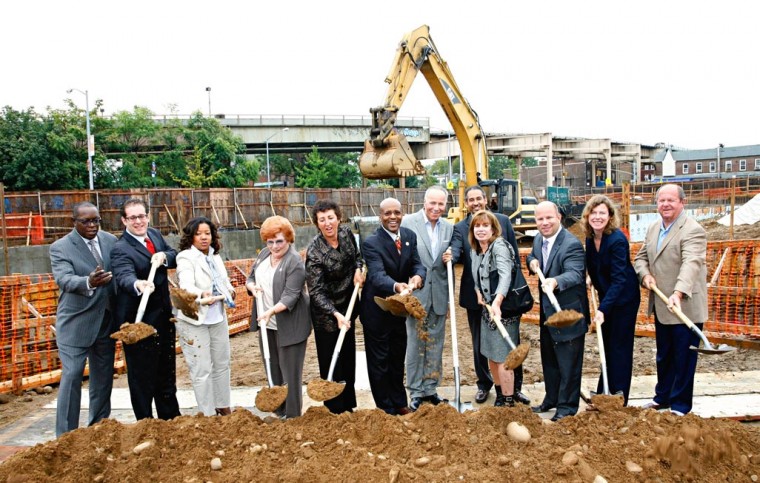 For those with little, a chance to own a home 1
Officials break ground on two affordable housing projects in Richmond Hill. The adjacent housing complexes will include 182 units for low-income families.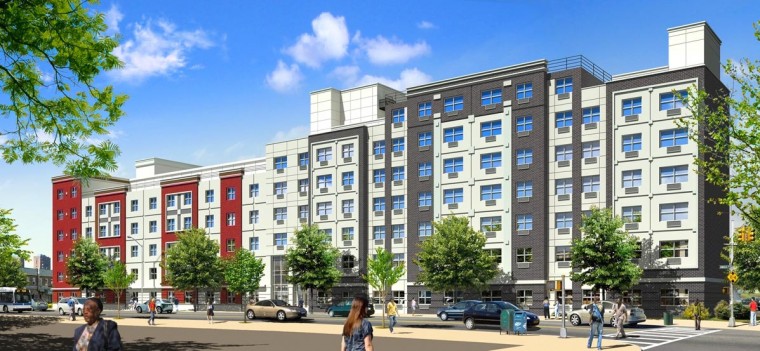 For those with little, a chance to own a home 2
A rendering of what the two affordable housing complexes should look like once they are completed in December 2012.