Cuomo casino plan met with frustration
Goldfeder, Addabbo worry upstate-only gaming leaves Queens behind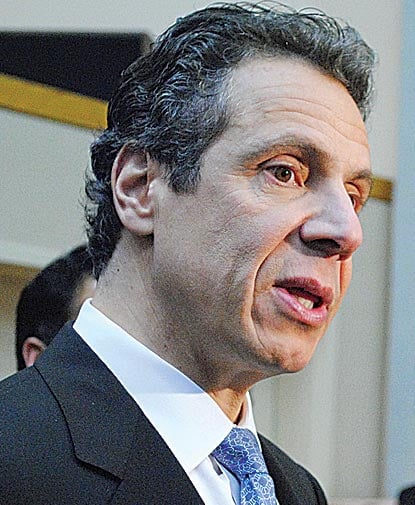 Cuomo casino plan met with frustration 1
Gov. Cuomo proposed three upstate casinos in his State of the State address last week.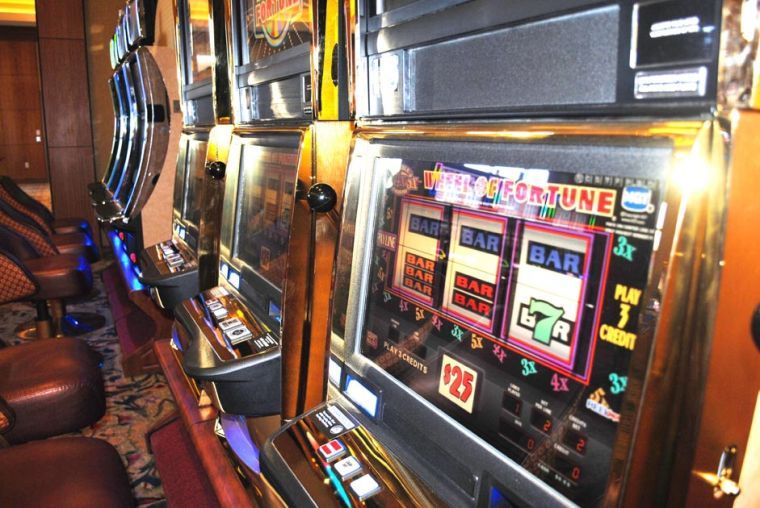 Cuomo casino plan met with frustration 2
Under Gov. Cuomo's plan, video lottery terminals at Aqueduct Racetrack's Resorts World Casino New York City, above, will not be joined by real roulette wheels and blackjack — at least not at first.