Community Board 9 may oust a member
Sam Esposito says he's targeted due to his support for embattled DM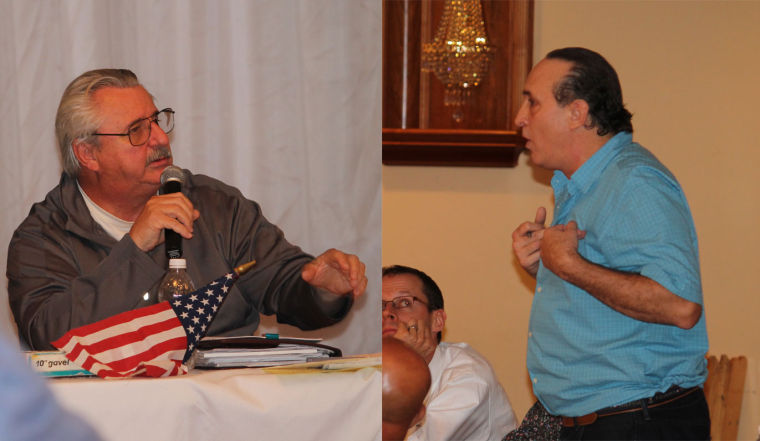 Community Board 9 may oust a member 1
Community Board 9 Chairman Jim Coccovillo, left, quarrels with board member Sam Esposito, who may be facing expulsion from the board allegedly for making bigoted remarks about two other members. Esposito suggested he was being targeted for his unwavering support for embattled District Manager Mary Ann Carey, whom the board considered firing back in June.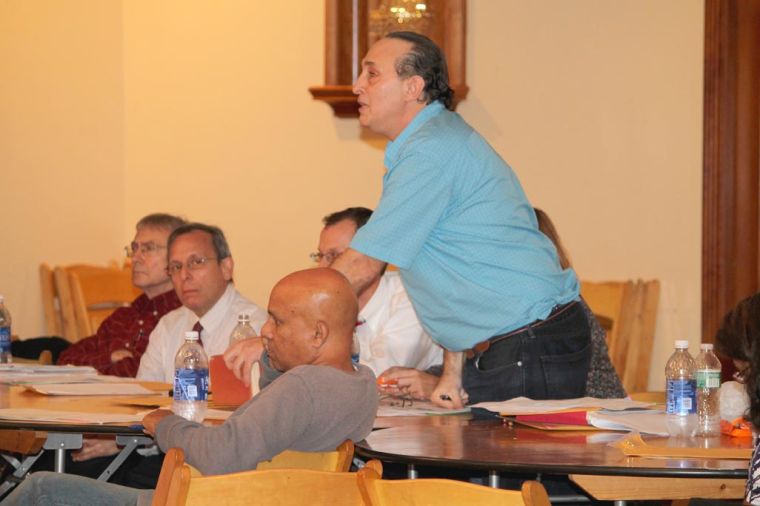 The lights are still out in Forest Park 1
Sam Esposito may be expelled from Community Board 9 last month.