Century-old building in Woodhaven collapses
Vacant structure crumbled Friday evening, senior center damaged
Century-old building in Woodhaven collapses 1
The second floor of an 109-year-old building on 79th Street and Jamaica Avenue in Woodhaven collapsed Friday evening, destroying a car and damaging the adjacent Woodhaven-Richmond Hill Volunteer Ambulance Corps building. No one was hurt.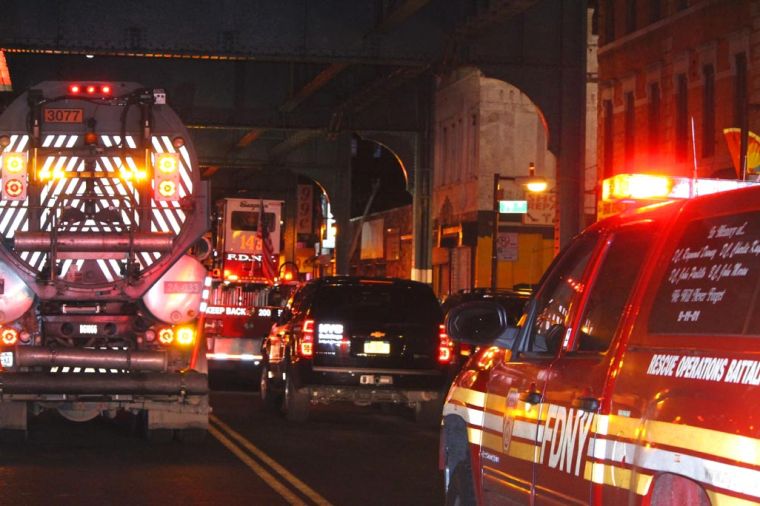 Century-old building in Woodhaven collapses 2
Firefighters respond to the collapse in Woodhaven on Friday evening.