CB 9 internal fight hits climactic note
Member resigns, two more walk out, after board votes to keep Esposito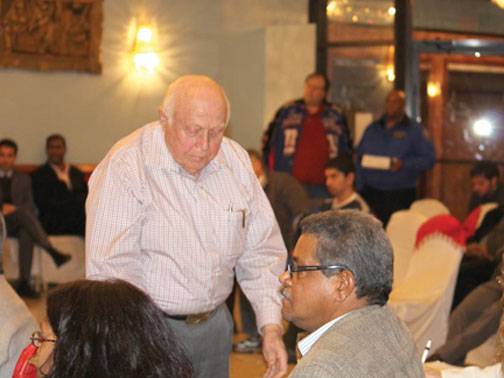 CB 9 internal fight hits climactic note 1
Wallace Bock gets up to leave during Community Board 9's Tuesday meeting. He resigned after the board voted 34-10 against expelling a member Bock claims made anti-Semitic comments, and two allies followed him out the door. But the divisions go beyond the argument over Kosher food that prompted the expulsion vote.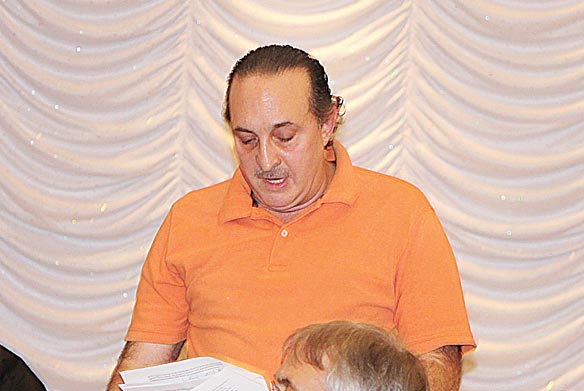 CB 9's Sam Esposito nabbed in fraud sting 1
Community Board 9 member Sam Esposito, seen here at a board meeting last November, was among those arrested in an ongoing sting by Manhattan DA Cy Vance alleging fraud against the Social Security Disability Insurance program.