At the age of 7, a state chess champ
Howard Beach first-grade student wins competition on his birthday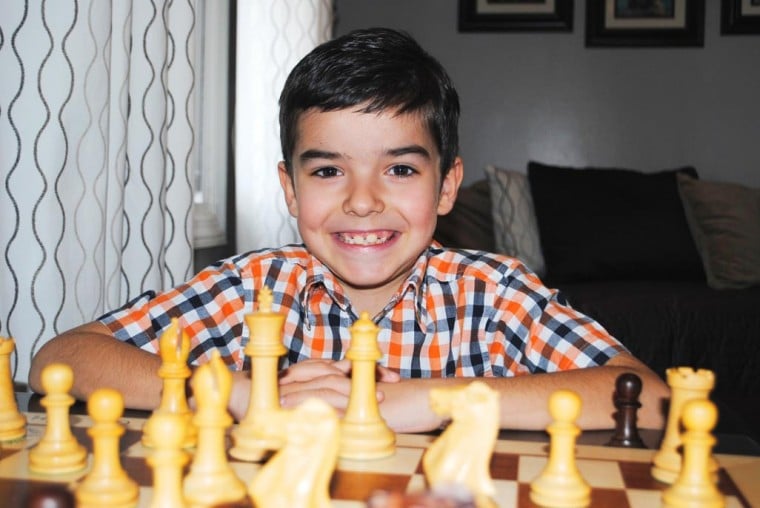 At the age of 7, a state chess champ 1
Jonathan Manta, of Howard Beach, won the state chess championship on the day he turned 7 years old, March 4.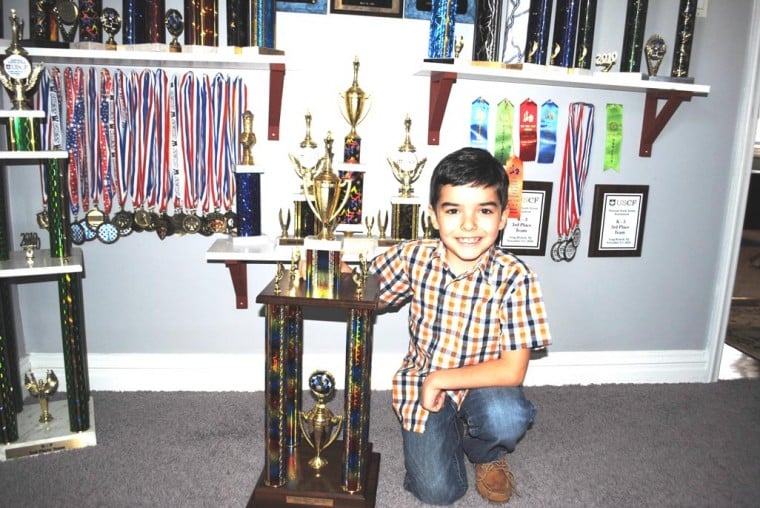 At the age of 7, a state chess champ 2
Jonathan Manta poses with the trophy he won for the state championship. Behind him are numerous awards he and his brother, Michael, have received.