At PS 232, crossing can be quite risky
Parents, officials demand DOT put traffic controls on 153rd Avenue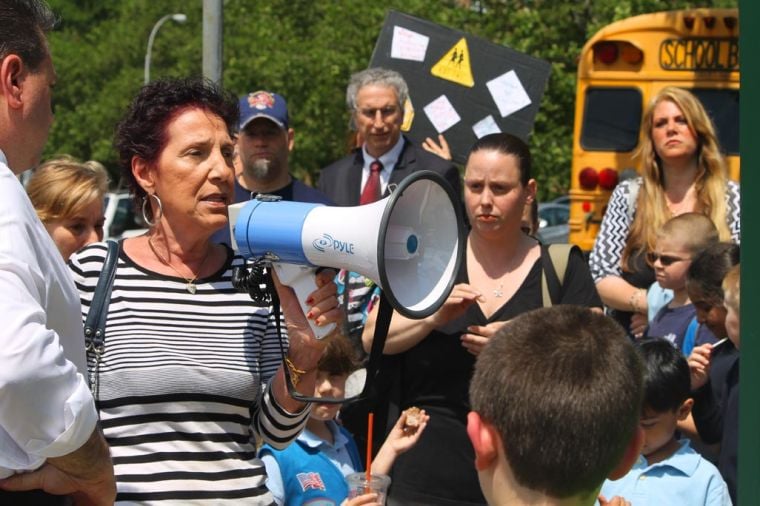 At PS 232, crossing can be quite risky 1
Joan Petroccione, who has a grandchild at PS 232 in Lindenwood, demanded the city place a crosswalk and other traffic controls at 153rd Avenue and 83rd Street, where parents and students often cross before and after school.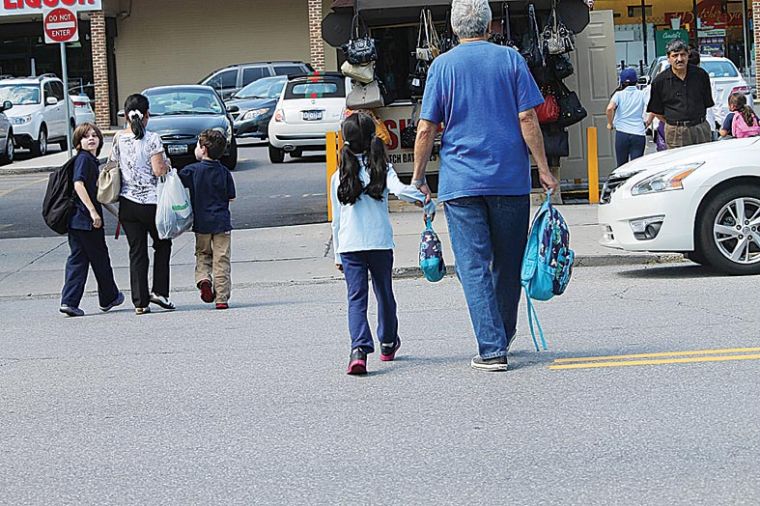 Family hit by car at problem intersection 1
Students and parents crossing 153rd Avenue at 83rd Street last summer. The same location is where three people, including a child with special needs, were struck by a car Tuesday and where the community has been pleading DOT for a crosswalk and traffic light or stop sign for years.