A match made in the Serengeti
Rockaway native finds love and a career halfway across the world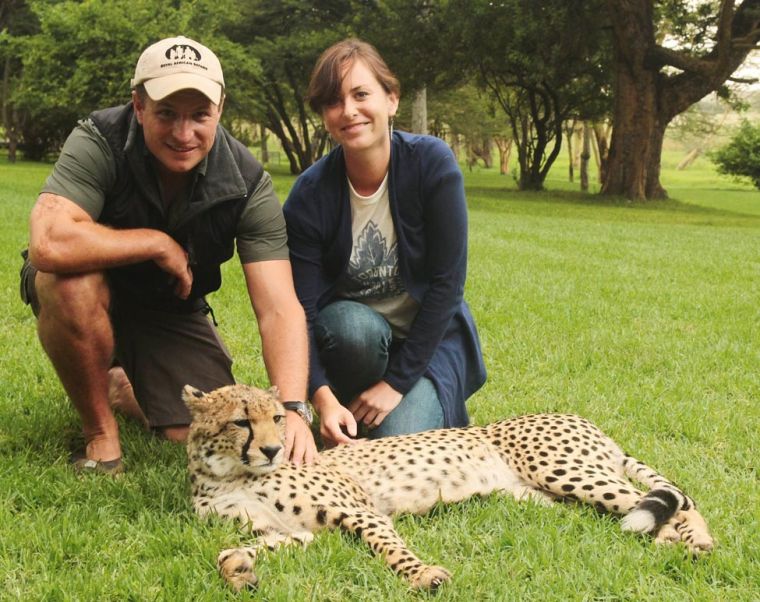 A match made in the Serengeti 1
Phil and Rachel West, pictured with a cheetah, met when Rachel, a Rockaway native, went on a safari in Africa Phil was serving as a guide on. They got married a few years later and now live next to a national park in Kenya.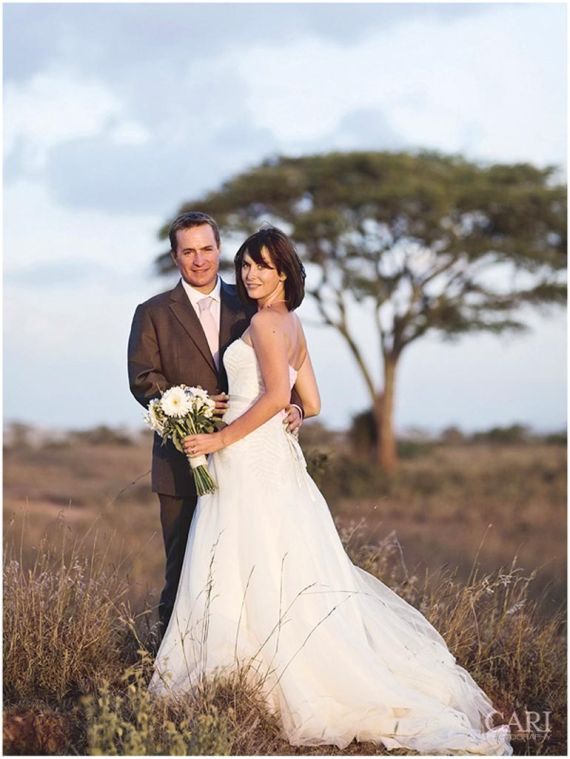 A match made in the Serengeti 2
Phil and Rachel were married in Phil's native Kenya.