Willets Point casino sought in first Sterling Equities, Related proposal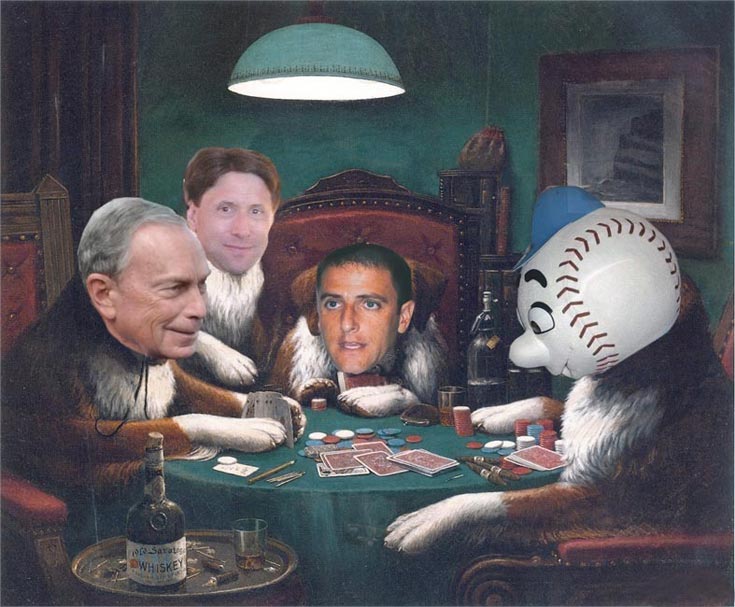 PHOTO ILLUSTRATION BY ELLA JIPESCU
Willets Point casino sought in first Sterling Equities, Related proposal 1
The city rejected Mets parent company Sterling Equities' first proposal for its rejuvenation of the Iron Triangle, but subsequent phases of the redevelopment are years away from the proposal stage. At the table are Mayor Bloomberg, left, Sterling Equities' Jeff Wilpon and city EDC President Seth Pinsky, joined here by Mr. Met.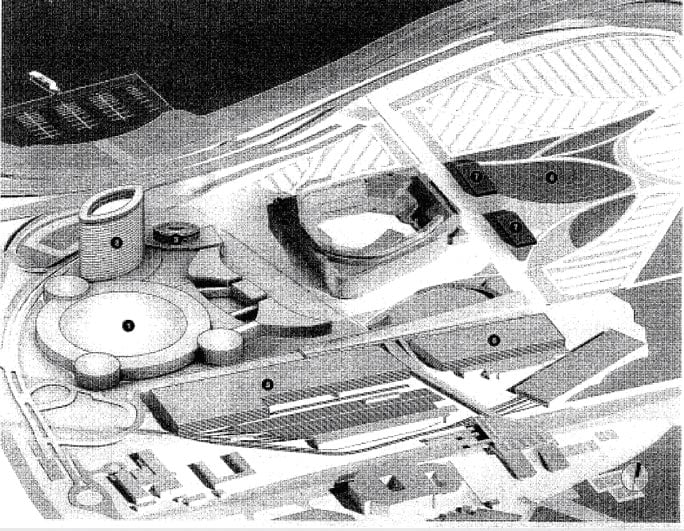 Developer's Rendering Courtesy NYC Park Advocates
Willets Point casino sought in first Sterling Equities, Related proposal 2
The winning developer for the Willets Point proposal originally wanted a casino and hotel alongside Citi Field.