Titanic still thrills after a century
Two victims of 1912 shipwreck now rest in Queens cemeteries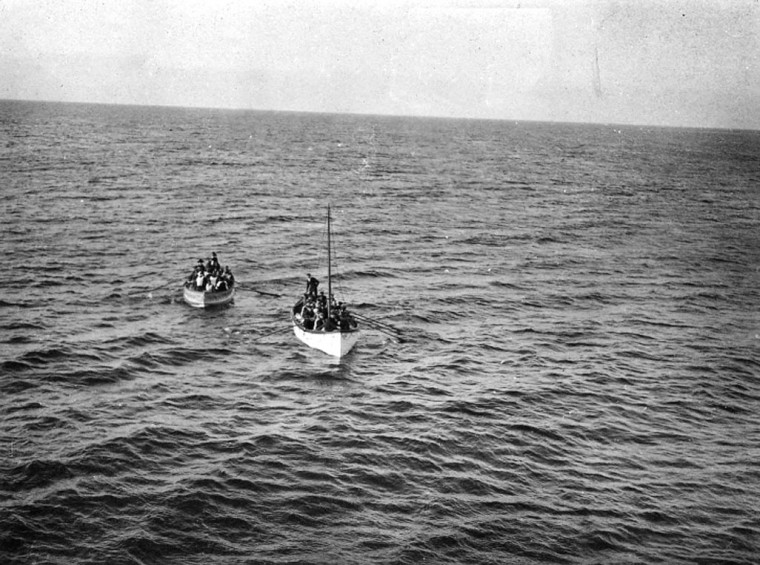 Titanic still thrills after a century 1
The great ship Titanic sank 100 years ago this week, taking the lives of more than 1,500 people. Two of them, George Rosenshine and Sinai Kantor, were buried in Queens. Here two lifeboats bearing some of the 712 who survived the disaster approach the ship that rescued them. See this week's qboro for more on how the tragedy is being remembered in Queens.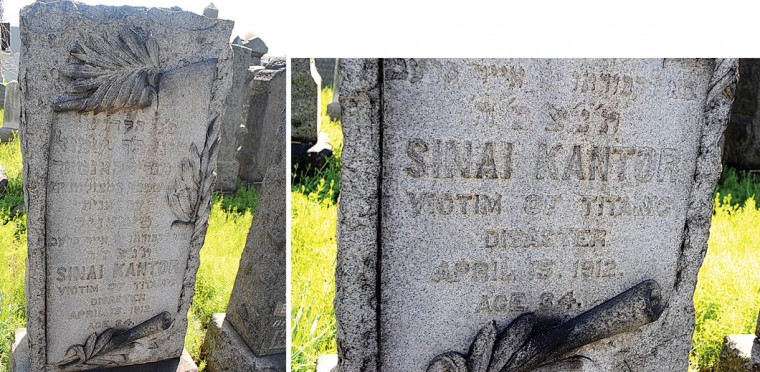 Titanic still thrills after a century 2
Sinai Kantor, a Russian emigre taveling with his wife, Miriam, was 34 when he died 100 years ago in the sinking of the Titanic. He now rests in Mount Zion Cemetery in Maspeth, one of two Titanic victims buried in Queens.